Sony Ericsson Xperia Android 4.0 Updates Start in March
It's not every day that a manufacturer puts out a release window for major Android updates and that's why Sony Ericsson's announcement today is so refreshing. The company had already said which phones would be getting the boost up to Android 4.0 Ice Cream Sandwich and today it has informed those owners as to when they will see the software roll out. Again, this does not happen every day.
In a blog post, Sony Ericsson announced that several of its devices will be seeing the update in March and that the others it announced that would be getting Android 4.0 would see it at some point in April and May.
They even broken it down for us.
In late March or early April, the Xperia Arc S, Xperia Neo V and Xperia Ray will see the upgrade. And then, in late April or early May, the Xperia Arc, Xperia Play, Xperia Neo, Xperia Mini and Mini Pro, Xperia Active and Sony Ericsson Live with Walkman will all see the update roll out to them.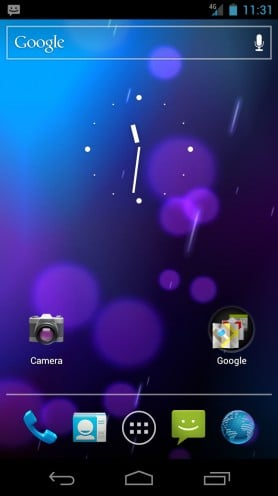 The manufacturer did not give any specific dates, just the time frame, but we have a feeling that those with these device's will appreciate that fact.
Other companies like HTC, Motorola and Samsung have only given broad roll out windows so you have to applaud Sony Ericsson for stepping up and dishing out this information.
The interesting thing will be to see if it can stick to the time line or not.
Owners of those devices should start crossing their fingers right about, now.

As an Amazon Associate I earn from qualifying purchases.