Sony Ericsson Xperia Arc Hitting The U.S. This Summer
While the Sony Xperia Arc has been announced for various countries around the world, Sony Ericsson has been suspiciously quiet about a United States release date, that is, until today when it's official blog confirmed plans to bring it to the shores of the U.S. sometime this summer.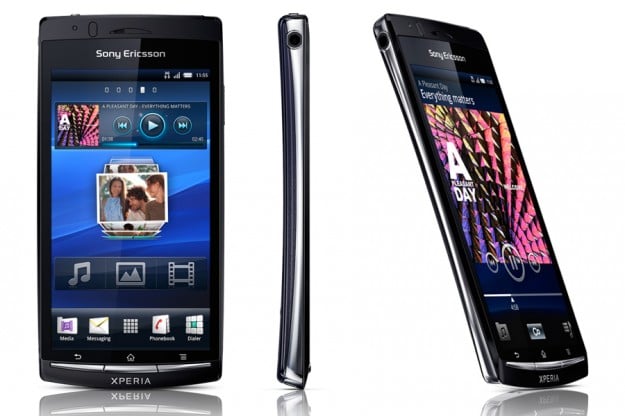 In a post on the SE Product Blog Rikard Skogberg responded to an inquiry about the Sony Arc's availability in the United States by saying that:
I just got something from my US colleagues and the current plan is to have an "a"-variant available at retailers this summer. This version will be optimized for use in the US (GSM/UMTS). I'll keep you posted as I get more details.
Unfortunately, there is nothing else but at least we have the possible release window and a couple of possible carriers in AT&T and T-Mobile.
The Xperia Arc is looking like a pretty solid Android device and will feature a 4.2-inch screen with 480×854 resolution, an 8MP rear shooter, 2nd generation 1GHz Snapdragon processor, Android 2.3 Gingerbread , and a candybar form factor.
The Sony Xperia Arc's brother, the Xperia Play, has also yet to receive a definitive release date in the U.S.
(Via Phandroid)
—
Sony Ericsson Xperia Arc Hands-On Video

As an Amazon Associate I earn from qualifying purchases.