Sony Ericsson Xperia Play Headed to AT&T
In a change of pace from all of the press releases and conferences that we get these days for smartphone announcements, AT&T has silently announced that the Sony Ericsson Xperia Play aka the PlayStation Phone will be hitting its network.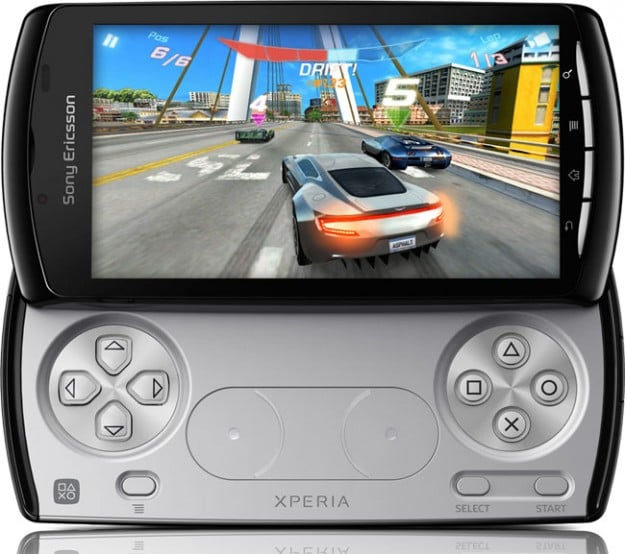 The reason I use silent announcement is because there is no press release for this thing. It just kind of showed up at a holiday preview event in New York City and one that Engadget just so happened to be at. So, what's the deal?
Well, there is no release date yet and no pricing but there are a few details that have been confirmed. It's going to arrive with Android 2.3 Gingerbread and it's going to be compatible with AT&T's 21MBps HSPA+ 4G network. It'll also come in two colors – black and blue – and will feature the same specifications as its counterpart over on Verizon's network.
So, if you've wanted to get your PlayStation on and you've wanted to do so on AT&T, you're going to have your chance to do just that very shortly.

As an Amazon Associate I earn from qualifying purchases.