Sony Xperia Play Coming to Verizon on May 26th for $200
We had a feeling that May 26th was going to be the day that Verizon would finally put the Sony Ericsson Xperia Play on shelves and sure enough, Big Red has announced that the device formally known as the PlayStation Phone is going to be available on the 26th for $200.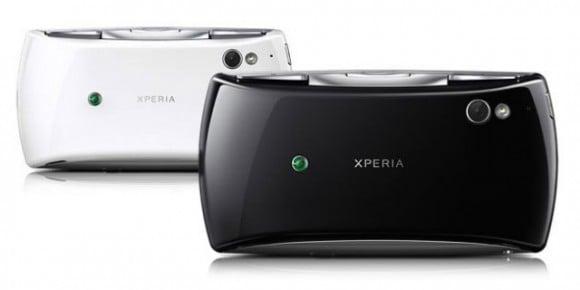 The Xperia Play has been a long time coming for those wishing to get it in the United States. After all, the device was launched more than a month and a half ago on April 1st. And since then, plenty of people with the gaming inch have been wondering where it could possibly be.
Turns out, its launch is only a couple of days away. Verizon will start taking pre-orders for the device starting May 19th and the device is again going to cost you two bills on a new two-year plan with the carrier.
Game sales for the Xperia Play have been dismal thus far but there's a chance that it's release on Verizon could turn things around for the better.
The Xperia PLAY is the first and only PlayStation Certified handset and it features Android 2.3 Gingerbread, a 4" multi-touch, scratch-resistant display, 5.1MP auto focus camera with LED flash, and an 8GB micro SD included. It'll also be the first phone on Verizon to get the Android 2.3 Gingerbread update, but it should be joined by other devices soon enough.

As an Amazon Associate I earn from qualifying purchases.