Sony Xperia PLAY delayed on O2, should still hit Verizon in early May
O2 and Sony have confirmed that the version of the Xperia Play headed to the United Kingdom based carrier has been delayed beyond the scheduled April 1st launch date because of some kinks still being worked out with the software.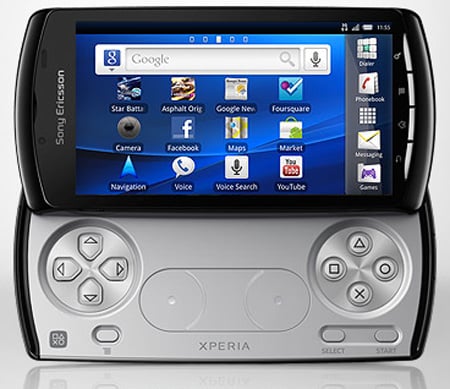 Stuart Hibberd, head of O2's testing team, explained it like this to Pocket-lint:
As the head of O2's device testing team, my team and I see every phone that O2 will be selling before it goes on sale. Our job, as I mentioned in my last blog post, is to make sure these phones are ready for our customers before they go on sale. We've been testing the phone non-stop for weeks and have found some bugs in the software that, if they're not fixed, means customers won't have a great experience. We've been working with Sony Ericsson to get these bugs ironed out, but haven't been able to get them fixed in time for us to be able to launch the phone on April 1st as we originally planned.
It's unclear why O2 is being affected by these problems and carriers like Vodafone and Orange are not. So as of right now, it appears to be an issue that is attached to the O2 version and that means that Verizon customers expecting the device sometime in late April or early May can breathe a sigh of relief.
For those that were hoping to get the Xperia PLAY on O2 on launch day, have a look at these hysterical Xperia PLAY ads. They should cheer you up.

As an Amazon Associate I earn from qualifying purchases.