Star Wars: Battlefront Beta: 5 Things You Need to Know
How to Get In to the Star Wars: Battlefront Beta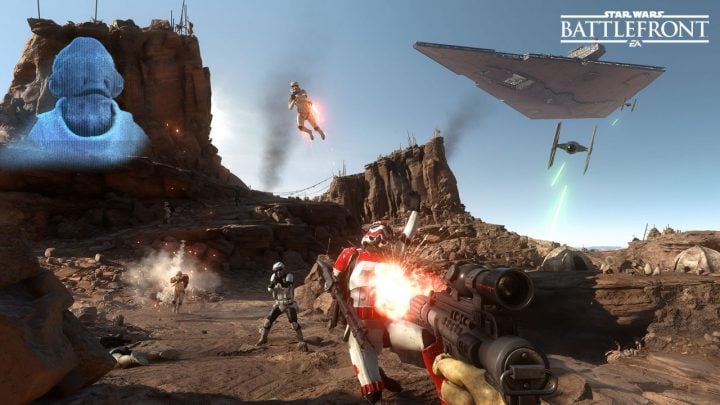 Although most of the game betas require users pre-order the game that is not the case with the Star Wars: Battlefront beta.
Anyone with a PC, Xbox One or PS4 and an Internet connection can play. Users may require an active PS Plus or Xbox Live membership to join and to play.
With no need to pre-order Star Wars: Battlefront to play, this will allow more users to experience the game and help with testing.
It is unlikely that there will be a Star Wars: Battlefront demo later, as this will serve a dual role of testing the game for EA and allowing gamers to go hands on and decide if they want to buy it, especially so close to the Star Wars: Battlefront release date.

This article may contain affiliate links. Click here for more details.