Star Wars: Battlefront Beta: 5 Things You Need to Know
Star Wars: Battlefront Trial Still Coming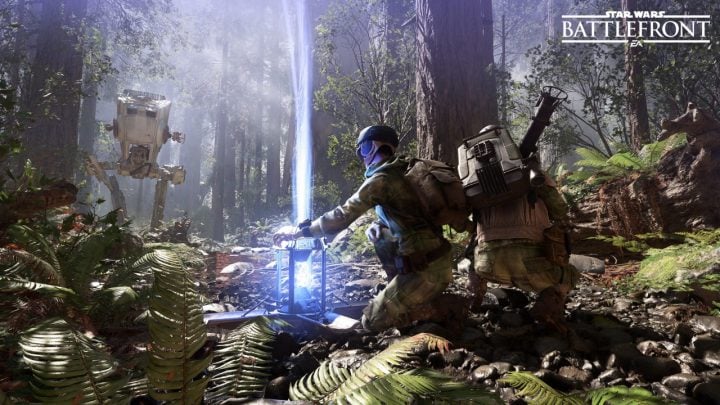 You can still count on the early play of Star Wars: Battlefront on Xbox One with EA Access. This is a full version of the game that allows users to play five days early and for all progress to carry over to the final release.
EA Access is a $5 a month or $30 a year subscription service on the Xbox One only. It includes early access to games like Madden 16, FIFA 16, NHL 16 and to Star Wars: Battlefront. With this subscription gamers can normally play 5-10 hours of the full game before the official release date.
With an EA Access membership gamers also get access to The Vault, where a dozen older EA games are playable in the full form without any time limits. There is also a 10% discount on purchases made through the Xbox One Store on EA games and in-app purchases.
The early Star Wars: Battlefront release date is coming on November 12th only to the Xbox One.

This article may contain affiliate links. Click here for more details.