Star Wars Battlefront Tips to Level Up Faster
Play Base Command on iOS or Android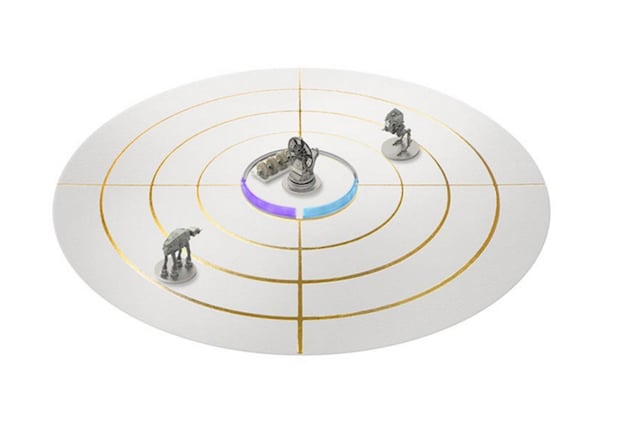 If you own an iOS or Android device, you can earn credits to spend in Battlefront on your phone. All you need to do is download the companion app Base Command.
Base Command is a free (with in-app purchases) strategic card game that allows users to earn in-game credits that can be redeemed for Star Cards, weapons and more in Battlefront. Earning credits will help you unlock new items that will help you succeed on the battlefield. That's not all either.
Base Command allows you to analyze your stats from your phone so you can see what you might need to improve on to earn more XP. It also fills you in on the latest challenges and lets you "see your PSN, Xbox Live, or Origin friends in real time and get notified when they start playing Star Wars Battlefront." Again, playing with friends will help you get XP faster.
To get started, take a look at the app for iOS and Android.

As an Amazon Associate I earn from qualifying purchases.