Star Wars Battlefront Tips to Level Up Faster
Invest Your Credits Wisely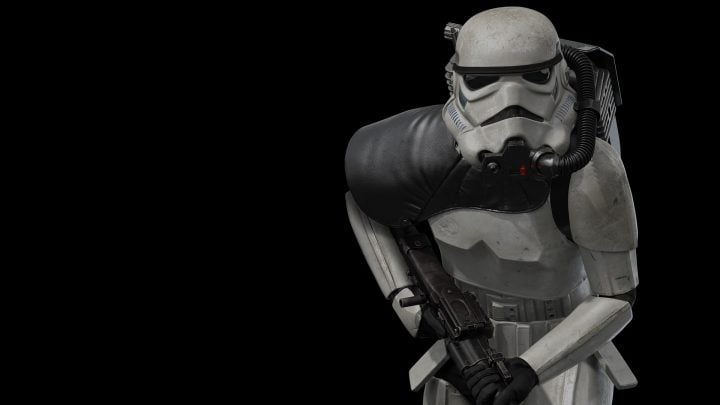 After every match, you'll acquire credits based on your performance. These credits are used to open up new guns and other items. Credits don't grow on trees so you'll want to be smart about where you put them early on the in the game.
You'll want to spend credits on gear and weapons that fit your play style. If you like playing at range, you'll want to spend credits on guns with great range. If you're deadly with grenade throws, you'll want to open those up first. If your equipment matches your play style, you're going to be deadlier on the battlefield.
Don't blindly spend your points. Spend some time researching gear. Battlefront's in-game descriptions will help but if you want to dig a little bit deeper (and we recommend doing that) take a look at the Battlefront Wiki to get a feel for the different weapons and gear.
Picking the right loadout will increase your effectiveness and thus, your rank. (I highly suggest picking up the Scout ability early on and upgrading it.)

As an Amazon Associate I earn from qualifying purchases.