Tech Gifts for Sports Lovers
Maybe you're looking for a great gadget to give to a loved one this holiday season.
Or maybe you're looking for a sports related gift to give to somebody that is passionate about their local pro or college team.
Well, how about combining both?
Here you'll find five gadgets that are perfect for somebody that wants to enhance their sporting experience, root for their team or just make watching an event a whole lot easier.
They might just make your shopping less of a headache as well.
Apple iPad 2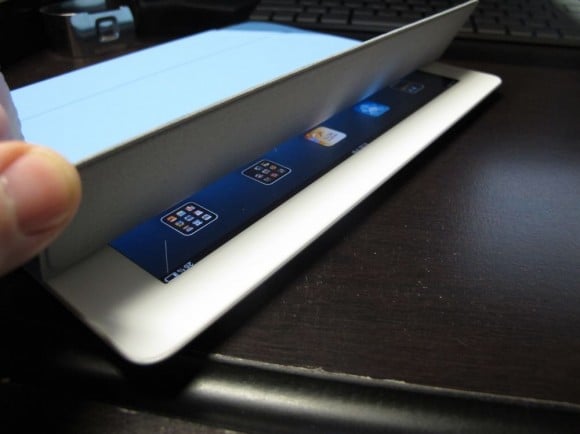 Apple's iPad 2 may just be the ultimate gift for a sports fanatic.
While on the costly side, the iPad 2 has some things that will cater to a fan of any sport. With it's 9.7-inch display, web browsing capabilities, and access to hundreds of sports related applications, this is the perfect handheld for some that wants to not only follow the latest sporting headlines but watch sports right in the palm of their hands.
On the App Store, users will have access to everything from fantasy sports applications to help keep track of their teams to applications like ESPN's ScoreCenter which has all the latest highlights, scores, news, and more.
In addition, apps like WatchESPN are available that let you stream sports from ESPN, ESPN2, ESPN3 and ESPNU.
The iPad 2 also has a 3G version available which is perfect for those who want to keep up with their teams on-the-go.
Apple's iPad 2 starts at $499 for the 16GB Wi-Fi only version and goes all the way up to $829 for the 64GB Wi-Fi + 3G model.
It can be found here on Apple's online store.
Read our review of the iPad 2.
Garmin Approach G5

The Garmin Approach G2 for North America is the perfect gift to give someone that is constantly out on the fairways for business or for pleasure. The Approach G5 is essentially like having a caddy in your pocket.
It will give approach displays based on your location which will allow for the user to get their shots that much closer to the pin and it's also able to track putts per round, fairways hit, greens in regulation, and more which is perfect for someone that is trying to improve their game.
The Approach G5 features thousands of golf courses in the United States and Canada so chances are, the local course the person you're buying for plays at on a regular basis is included right out of the box.
You can find the Garmin Approach G2 here for $320 through Amazon.
Team Branded Phone Case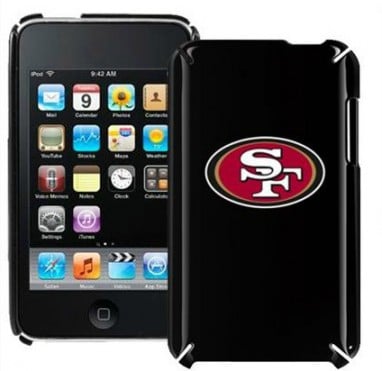 If you're thinking about picking up a new smartphone or tablet as a gift or if the person was a recent buyer of a new smartphone then you might want to think about getting them a case with a little team spirit.
These will not only make a great stocking stuffer for your passionate sports fan but sports fans that are prone to dropping or scuffing up their devices. It's like killing two birds with one stone.
While you can find these all over the web, Football Fanatics and Centon both have an absurd selection of iPad and iPhone cases for an assortment of pro and collegiate teams.
Samsung Galaxy Nexus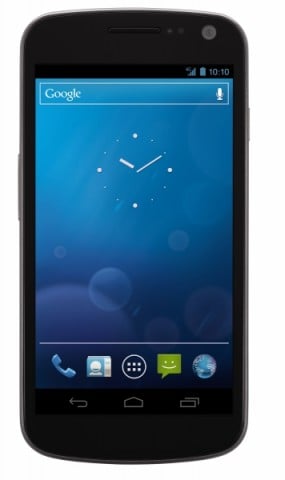 So let's say the person you are buying for is not only a sports fan but is in need of a new smartphone. Well, it just so happens that a device by the name of Samsung Galaxy Nexus will be launching on Verizon at some point this month and it might just be the gift to pick up for a couple of reasons.
First, it has access to the Android Market which provides the same kind of content that Apple's App Store provides for the iPad 2. They'll just be looking at it on a smaller screen. Speaking of the screen, it boasts 720p quality resolution making it one of the best display's money can buy and also making it perfect for the person that loves to watch HD sports on the go.
And if on-the-go is their thing, the Galaxy Nexus also runs on Verizon's high speed 4G LTE network which means that slow down when streaming will be minimal if they are unable to get to a familiar Wi-Fi network.
You also get free access to live NFL games through Verizon for this season. Next year, you'll probably need to pay extra, but you get to watch Sunday Night Football, Monday Night Football and soon, Thursday Night Football games on your phone.
Find out more about the Galaxy Nexus here.
Slingbox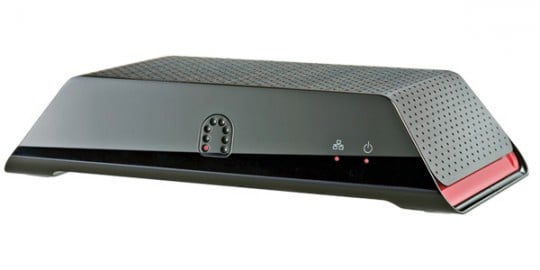 Last but certainly not least is the Slingbox from SlingMedia which is an extremely useful tool for somebody that might not have time to watch sporting events live but loves to record and watch them later.
The SlingBox will allow them to control one DVR, cable set-top box or satellite receiver in order to watch or record a sporting event, even they aren't at home.
Using the SlingBox application called SlingPlayer, which is available for for both iOS (Apple), Windows Phone and Android devices, they will be able to watch their favorite teams on their smartphone or their iPad or even tell the box to record for when they get home from school or work.
There will be no excuse for missing the Super Bowl again.
The SlingBox is available at a multitude of retailers or you can order it online here. It comes in two variations. One that can handle HD content for $350 and one that cannot for $300.

As an Amazon Associate I earn from qualifying purchases.