Temple Run for Android Downloaded Over 5 Million Times
Temple Run is a hit on Android. After passing one million downloads in its first week, the popular endless running game has passed another huge milestone.
The Next Web reports that Temple Run for Android has already surpassed 5 million downloads in the Google Play Store. That's five million downloads on top of the 50 million downloads the game had before it reached Google's mobile platform.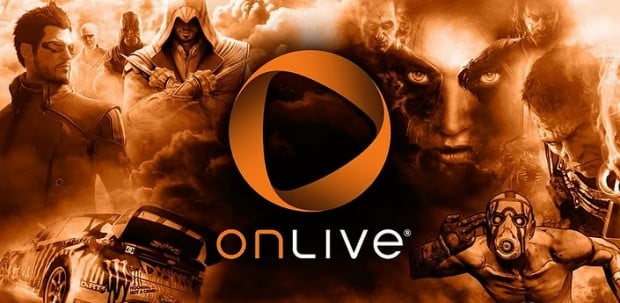 While 5 million downloads is impressive, it's even more impressive considering the game didn't support two popular phones at launch. The game was soon updated to support them, but there are still some low reviews in the Google Play Store that say the game doesn't work well on certain phones.
The milestone puts Temple Run at more downloads than Angry Birds Space Premium which still has less than 500,000 downloads. Temple Run for Android is still far away from Angry Birds Space Free, however, which has between 10 million and 50 million downloads so far.
Despite those problems, Temple Run proves that building an audience on iOS and then moving to Android is a good plan. It's the same model that Instagram showcased when it launched on Android last week.
We haven't seen any iOS Temple Run fans complaining about the port, however.
With its success on Android, perhaps Imangi Studios will now turn its focus to bringing the game to Windows Phone. It's the last major platform that doesn't yet have the game if you discount BlackBerry.

As an Amazon Associate I earn from qualifying purchases.