Temple Run for Android Gets An Update, Hits 10 Million Downloads
Gamers will be happy to know that Imangi Studios, the developer behind the popular game Temple Run, have released a major bug fix update for Android version of the game which should take care of a lot of the problems that users have been having since the game launched last month.
The update comes just as Temple Run for Android has surpassed the 10 million download mark, an impressive feat considering the game has been out for less than a month.
As for the update, it addresses several pesky issues that have been tormenting users since March.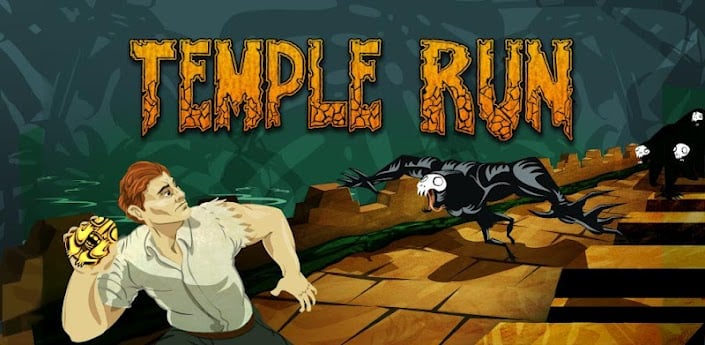 Fixes included in this version include:
Fixed a bug with scoring that was making it harder to get points
Fixed a bug that made the runner accelerate too fast
Fixed a bunch of other bugs and some spelling mistakes
The game also now includes Twitter integration so that users can post their high scores on the social network.
Imangi Studios is also asking that users keep submitting bug reports so that it can continually improve the quality of the game on the Android platform.
Read: Temple Run: Another Reason to Run from Android.
Temple Run for Android initially stumbled out of the gates as the game, at the start, wasn't available on some of Android's most popular devices.
It also, of course, included several bugs.
Right now, the game is only available for iOS and Android but it would appear that the developers might be bringing the game to Microsoft's platform, Windows Phone, at some point in the future.
Android users can find the game on the Google Play Store.

As an Amazon Associate I earn from qualifying purchases.