Temple Run for Windows Phone on the Horizon?
Last week, Temple Run finally arrived for Android. However, it stumbled out of the gates as it came with some nasty bugs and lacked support for high-profile devices like the Motorola Droid RAZR and Droid Bionic. Those issues have since been taken care of and Imangi Studios, the creator of the game, says that it is not only working to hash out the rest of the issues but that there is a lot in store for those who have fallen in love with Temple Run.
In an interview with Pocket Gamer, the developers of Temple Run discuss the future of Temple Run and hint at some of the game's upcoming features.
Needless to say, we're excited.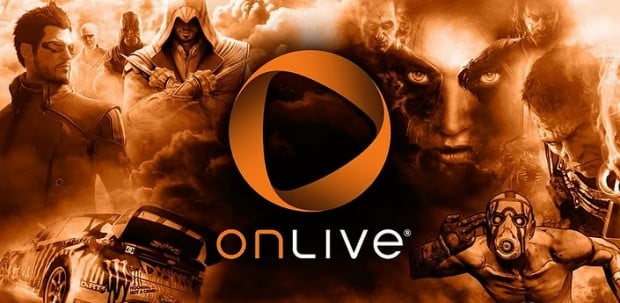 In response to a question about the game's future, the developers had this to say:
We're working on adding more objectives, characters and powerups. We're also working on an update for the new iPad, with high resolution art.

Lots of people also want to see new environments, which is a much bigger deal because the whole game was skinned around the temple – the menus, fonts, end game cartoons, etc.

We're thinking about how to add different environments and make them work organically with the game and not look like something tacked on.
So, one. It looks like the game will be getting some more content in the days ahead. And two, it appears that Imangi is hard at work on getting the app compatible with the iPad's new high-resolution Retina Display.
Both are good to hear.
However, that wasn't the most exciting statement the dev's made:
We're also working on bringing Temple Run to every possible device. I think we've gotten emails from owners of every possible device wanting Temple Run. Android is first, then we'll start tackling everything else.
It's great to hear that the studio is going to be doing everything it can to perfect the Android version of the game, because as it stands, there are still some device owners that still don't have access to it.
But let's read into that comment a bit further.
It kind of sounds like the developer is going to first tackle Android and then, possibly start (or finish) an app for another platform.
Temple Run for Windows Phone perhaps?
Microsoft's platform is solidifying itself as the number three platform behind iOS and Android and there is sure to be a high demand for a game like Temple Run.
Just look at what happened with the whole Angry Birds Space for Windows Phone, another popular mobile game. Rovio claimed that it wasn't coming which was followed by tons and tons of complaints from Windows Phone owners which was followed by confirmation of the app's existence by the company's CEO.
Suffice to say, the future of Temple Run is bright.
From improvements to the iOS app, to support for the iPad's Retina Display, to bettering the Android app, to a possible release on platforms like Windows Phone, Imangi is on a roll with no signs of slowing down.

As an Amazon Associate I earn from qualifying purchases.