Thanks to Pieceable, Android Users Can Now Run iOS Apps in Flash-Enabled Browser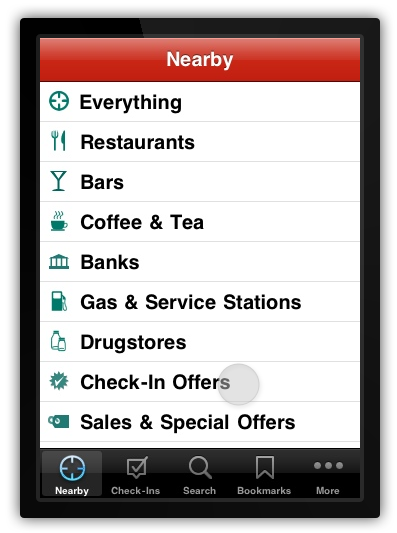 Pieceable Viewer is the latest attempt to allow users to 'trial' and experience iOS apps before purchasing them for their devices, but the effort also has some implications for Android users.
As Pieceable Viewer requires a browser with Adobe Flash plug-in support to allow users to run iOS apps, Android users with Android 2.2 or higher and Flash plug-in support for their devices can potentially run iOS apps inside their browsers as well, bringing iOS apps without any porting to Google's mobile smartphones.
To see how the iOS Yelp app looks on the viewer, go here.
The Pieceable service allows developers to publish their apps to the Pieceable server. Like an embeddable video from YouTube or rival video service, this app viewing service will generate a URL or embeddable code that developers can share with whomever they wish.
In an interview with TechCrunch, CEO Fred Potter says, "It ends up being the easiest way ever to share an iPhone app on the web. There's no UDID exchange, there's no worry about the 100-device limit Apple places on dev accounts – it's zero friction and hassle."
With trials, Apple limits developers to 100 free trial codes, which are tied to a user's UDID that's part of the hardware. That means if an iOS developer shares with me a free review copy of her game that she created, the developer would have to supply my iPad 2's UDID to Apple, for instance. Unfortunately, that means that the copy will only work with my specific iPad 2 device and if I swap iPad 2 due to warranty issues or upgrade to an iPad 3, I would have to either purchase the app officially through the App Store or have the developer supply me with another trial from her 100 trial code limit. With Pieceable Viewer, developers can now share the functionality of how their apps work without having to deal with UDID codes, trial codes, or complicated trial app management from their developers accounts.