The 5 Best Android Smartphones [July, 2013]
Samsung Galaxy S4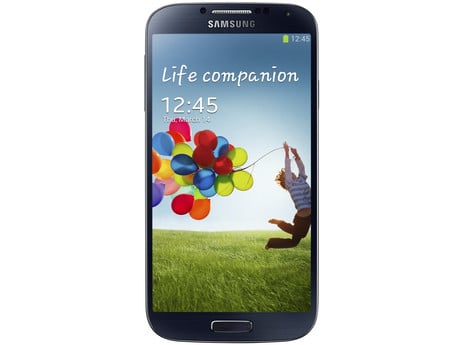 Like the HTC One, the Samsung Galaxy S4 will more than likely be a stalwart on this list for months to come thanks to powerful software and some truly exciting hardware.
Read: Samsung Galaxy S4 Review.
From the 1080p display, to the 13MP camera, to the smart software features to Android 4.2 Jelly Bean, the Galaxy S4 is a force to be reckoned with and is a solid option on all five major U.S. carriers that offer it.
Best of all, its price tag is continually dropping and should remain affordable for the foreseeable future, making it an enticing option to those looking for a big name smartphone that doesn't break the bank.

This article may contain affiliate links. Click here for more details.