The 5 Best Android Smartphones [June, 2013]
Samsung Galaxy S4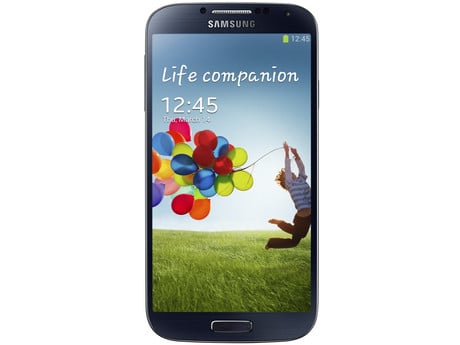 The HTC One's biggest competition is the Samsung Galaxy S4, the latest flagship that has arrived on all five of the largest carriers in the United States.
The Galaxy S4 features all of the bells of whistles of a big name smartphone and like the HTC One, will be coming to the Google Play Store in June for $650.
Read: Samsung Galaxy S4 Review.
Google's version won't have TouchWiz on board like the regular model and it will only work on AT&T or T-Mobile. Again though, like the HTC One, all variants of the Galaxy S4 are worth checking out.