The 5 Best Android Smartphones [June, 2013]
Sony Xperia Z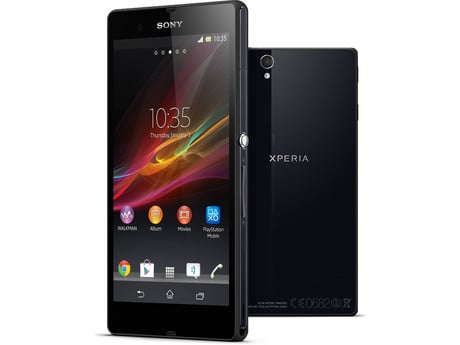 Finally, the Sony Xperia Z steals the last spot from the Samsung Galaxy S3. Two reasons: Its cutting edge technology and the fact that it's soon headed to a U.S. carrier.
The Xperia Z is considered Sony's best smartphone effort in years but as of yet, the popular device has yet to make it to a carrier in the United States. That will change, according to Sony's CEO, and it will change soon.
T-Mobile is the front-runner for the glass, 1080p rocking flagship and if the price is right, this is a device that prospective buyers should look at.
The device is available unlocked to U.S. consumers but we highly recommend waiting for the carrier-branded model to roll out before making a decision.