The 5 Best Android Smartphones [May, 2013]
Samsung Galaxy S3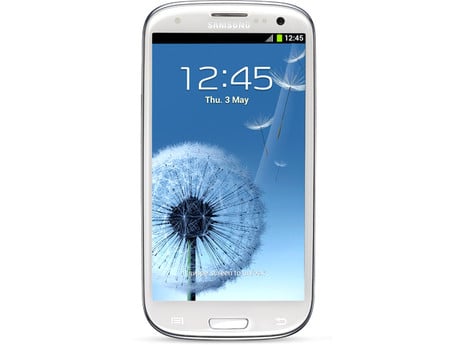 Finally, the Samsung Galaxy S3. It was recently replaced by the Galaxy S4 but that doesn't mean it's not a top option. In fact, it remains one of the best Android smartphones on the planet.
Read: Samsung Galaxy S3 Review.
The device will only get better as Samsung is likely going to outfit it with Android 4.2 and has already promised to upgrade it with software features from the Galaxy S4.
It's also dirt cheap and available on a host of carriers.