20 Best Samsung Galaxy S9 Cases (2019)
We Have Galaxy S9+ Cases Too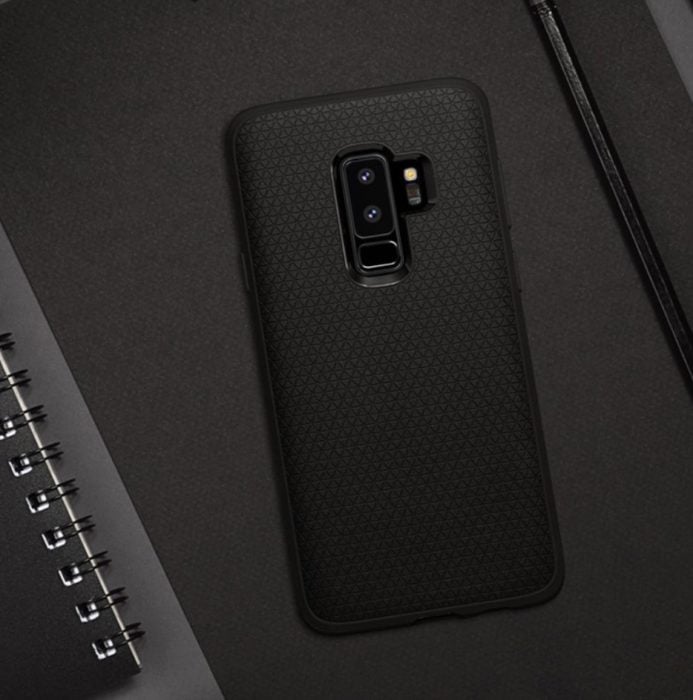 Wait? What you have the Galaxy S9 Plus instead? We have a list of the best S9 Plus cases too. Here's a roundup of the best cases for Samsung's Galaxy S9+. It has an even bigger screen than the regular model, so you'll totally want a case to keep your phone safe. Accidents can happen at any moment, so keep it protected. Don't learn that mistake the hard way like I have a few times. I now use a case on every phone I own.
Before you go, consider getting a Galaxy S9 screen protector.

As an Amazon Associate I earn from qualifying purchases.