9 Things to Do Before Installing the macOS High Sierra Beta
Gather Your Login Information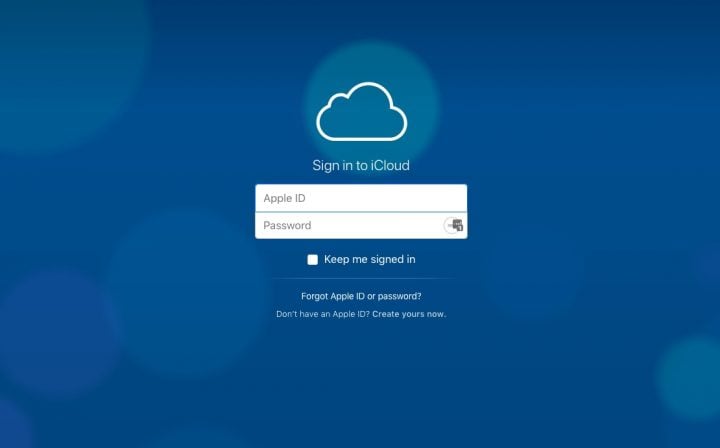 When you install the macOS High Sierra beta, you will need to log back into your Mac, to iCloud and likely to some other apps and services.
Make sure you know your Apple ID and password before you start this process. If you have two-factor authentication turned on, make sure it is working.
After you install the macOS High Sierra beta you will log back in and you will then need to log into some other services or apps as your computer reconnects to the Internet.
You should also make sure everything is working right since you may need them if you decide to restore from a backup.

As an Amazon Associate I earn from qualifying purchases.