Top 5 Phones to Consider Before Buying the HTC One M7 [August, 2014]
iPhone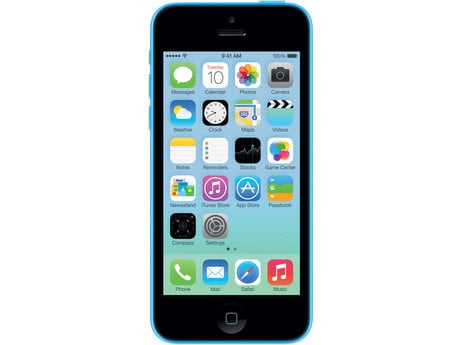 Finally, we think that you should take a look at the iPhone before buying into HTC's ecosystem and the One M7. Apple's iPhone 5s, iPhone 5c and iPhone 4s offer three different price points that should be attractive to those that aren't exactly sold on the Android ecosystem or HTC's UI.
All three of these devices are solid though the iPhone 5s and iPhone 5c are clearly the better options given that they are in possession of a much deeper, more impressive spec lists. The iPhone 4s of course comes with a solid price tag of free and it will be getting iOS 8 later on this year.
The iPhone isn't for everyone but you should have a look before buying the HTC One M7, just to make sure.

This article may contain affiliate links. Click here for more details.