Twitter Rolls Out Web App for iPhone, Android
Today, Twitter announced that it has started rolling out a new web app for mobile devices – both Android and iPhone – that can be found when going to Twitter.com in your favorite mobile browser.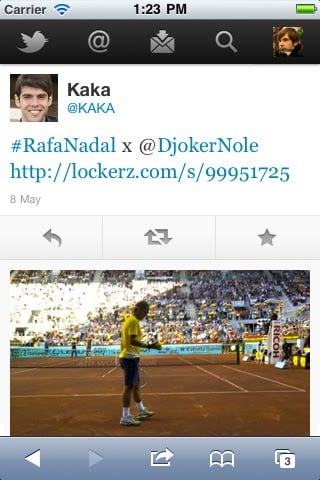 Twitter believes that the web app will provide a consistent experience for mobile Twitter users especially for those that don't use or don't have access to the official Twitter application.
The app is quick and it will let you delve into your timeline, switch between tabs and even write tweets. It'll support touch gestures and has been optimized for larger screen displays which means it won't look funky on a phone with a huge screen like the Samsung Infuse 4G.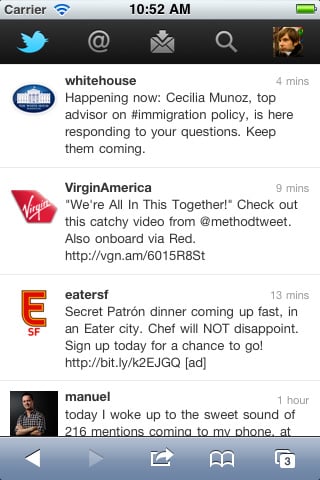 Essentially, it acts and looks exactly like the official Twitter application only it's accessible in the browser.
If you head to Twitter.com right now on your Android device or iPhone, you likely won't see the web app. That's because Twitter is rolling it out to users slowly and will be doing so over the next couple of weeks.

As an Amazon Associate I earn from qualifying purchases.