Verizon Galaxy Nexus Android 4.4 KitKat Update Option Arrives
The Verizon Galaxy Nexus Android 4.4 KitKat update will never officially roll out but that doesn't mean that its users won't be able to get a taste of Google's new update. Thanks to some intrepid developers, the Verizon Galaxy Nexus Android 4.4 KitKat is now an option for those that are looking to get the software up and running on Verizon's aging smartphone.
Last week, Google announced the Android 4.4 KitKat update for smartphones and tablets confirming updates for the Nexus 4, Nexus 7 and Nexus 10 in the process. The company also delivered some bad news to Galaxy Nexus owners as it confirmed that the device will not be getting an upgrade to Android 4.4 KitKat and that it will remain on Android 4.3 Jelly Bean.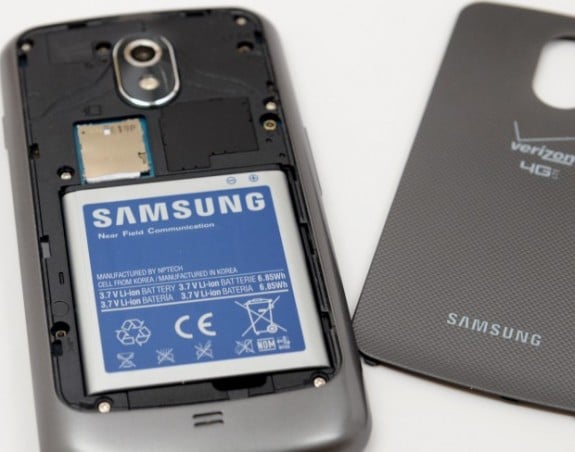 Sprint rolled out Android 4.3 Jelly Bean to its Galaxy Nexus last week and those who own the Galaxy Nexus on Verizon will likely get the update at some point down the road. Those who own the Verizon Galaxy Nexus who want to go beyond Android 4.3 Jelly Bean and get Android 4.4 KitKat now have the ability to do so thanks to ROMs built by the development community.
There are several builds to choose from, thanks to members of the XDA-Developers community, and it looks like the builds are fairly stable and will deliver many of the features that Android 4.4 KitKat brings. The builds are not perfect, there are issues on board, but they are, for the moment, the best option that Verizon Galaxy Nexus users have for Android 4.4 KitKat.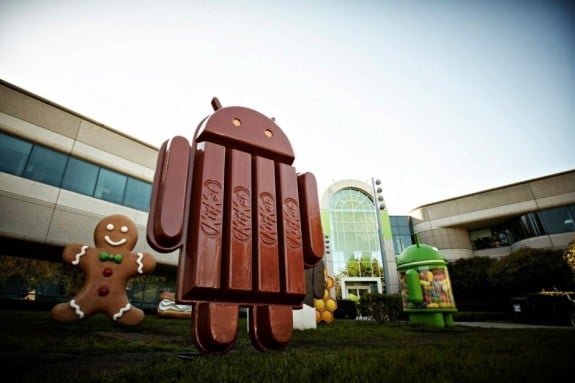 Google revealed that the Galaxy Nexus won't be getting the update because it falls outside of the 18-month range that it typically sticks to with its updates. This means that the device won't get any updates beyond Android 4.3 Jelly Bean and that users will be reliant upon the development community for future big time Android updates, starting with Android 4.4 KitKat.
Verizon still hasn't revealed when it plans on updating the Galaxy Nexus with Android 4.3 but it typically is a few weeks behind Sprint so we could see the software roll out sometime in 2013.