Verizon Galaxy Nexus Bug Fix Update Rolling Out in April?
I have been harsh about the issues plaguing Verizon's Samsung Galaxy Nexus but it looks like the carrier is working on a fix that might take care of at least one of them. According to insider @black_man_x, Verizon is currently working on a bug fix update that should be rolling out for the device at some point during the month of April. And from the sound of things, the update should help to improve one of the best Android devices available.
The fix is said to include fixes for the device's battery life – something that has bothered me since I bought the phone back in December – as well as remedies for the audio reboot issues and data falling asleep.
This is a huge update for the device and it has been a long time coming as the device has been out since December.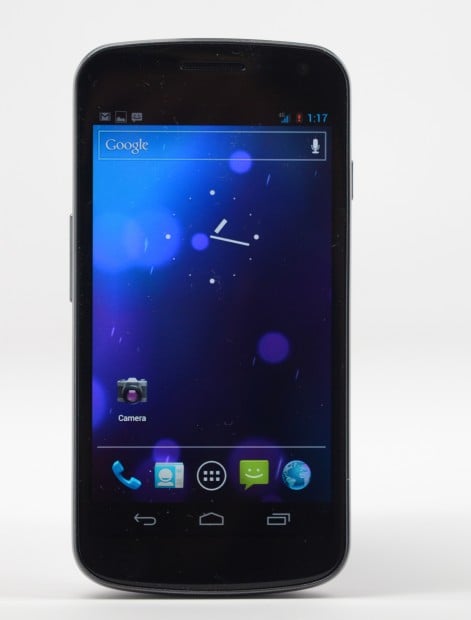 Read: Verizon Galaxy Nexus review.
Of course, April is still a little ways off and who knows if and when Verizon will be push it out so it could be more than a month before we see the new software rolling out.
The update is said to be Android 4.0.5 Ice Cream Sandwich.
As of now, those are the only things that are rumored to be coming with the update but we'll assume that there will be plenty more on board when it arrives for device owners.
Let's hope that Verizon can push this update out sooner rather than later and maybe, just maybe, it'll convince me to ditch my iPhone 3GS and go back to the Galaxy Nexus as my main device.
Via: Android Community

As an Amazon Associate I earn from qualifying purchases.