Walmart Black Friday 2015: 10 Things to Know
These are the most important Walmart Black Friday 2015 details that shoppers need to know. We'll let you know when the Walmart Black Friday 2015 deals start, fill you in on wristbands, store safety and let you know what you shouldn't buy in the Walmart Black Friday 2015 ad.
Black Friday 2015 is on November 27th, but you'll want to step up your game and mark your calendar because these deals now start a day early. Walmart Thanksgiving sales are where the deals that used to start on Black Friday now live.
Updated with store maps and advice on Walmart Black Friday 2015 1 Hour Guarantee details.
Every year we see small tweaks to the Walmart Black Friday game plan that change where you'll find the deals, when they start and what hoops you have to jump through. With the release of the Walmart Black Friday 2015 ad we discovered not only what is on sale, but what is new for the plans this year.
Even if you are heading in to your fifth year of Walmart Black Friday deals, you need to take a few minutes to learn what Walmart has planned for 2015. There are two major changes to when and where you can buy deals — both of which could save you a lot of time on Thanksgiving, Black Friday 2015 and on that weekend.
This is your guide to Walmart Black Friday 2015 deals, plans and all the other information that you need to know if you want to succeed during your trip to Walmart Thanksgiving 2015 sales that kick off Black Friday.
Walmart Black Friday 2015 Hours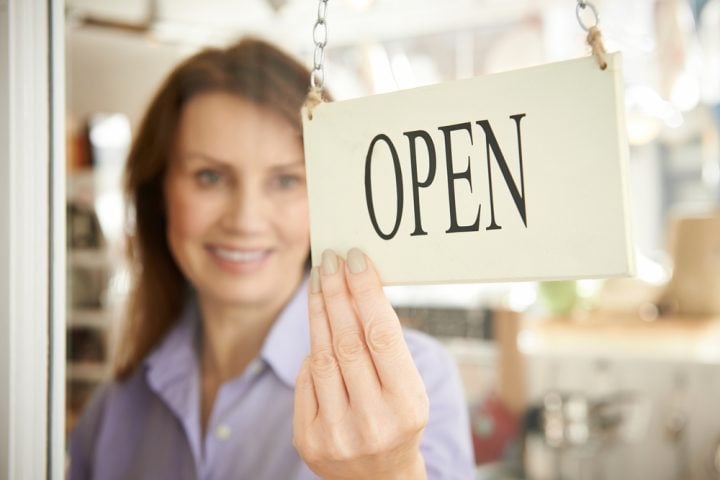 The Walmart Black Friday 2015 hours actually start on Thanksgiving Day. There are three specific timeframes that you need to be aware of.
First off, Walmart is open all day on Thanksgiving, but the deals don't start until later that day in stores. This makes it possible to hop in and out of the store to pick up those last-minute items you forgot for Thanksgiving Day meals.
Online Walmart Black Friday 2015 deals tart at 12:01 AM Pacific or 3:01 AM Eastern on Thanksgiving Day. So get up early if you want to score a deal online. You might want to check on the turkey while you do that.
The Walmart Black Friday 2015 ad starts at 6PM in stores. That is local time, and you will need to be there earlier than that if you want many of the deals.
The last time you need to be aware of is 7PM, which is the cutoff for being in line to get the Walmart Black Friday 2015 1 Hour Guarantee deals.
Unlike previous years Walmart will not host separate events for different areas of the store, but there is a time to schedule buying some of the iPhone 6s deals and other smartphone deals.

As an Amazon Associate I earn from qualifying purchases.