Walmart Black Friday 2018 Ad: 5 Things to Expect & 3 Not To
Expect Many Online Walmart Black Friday Deals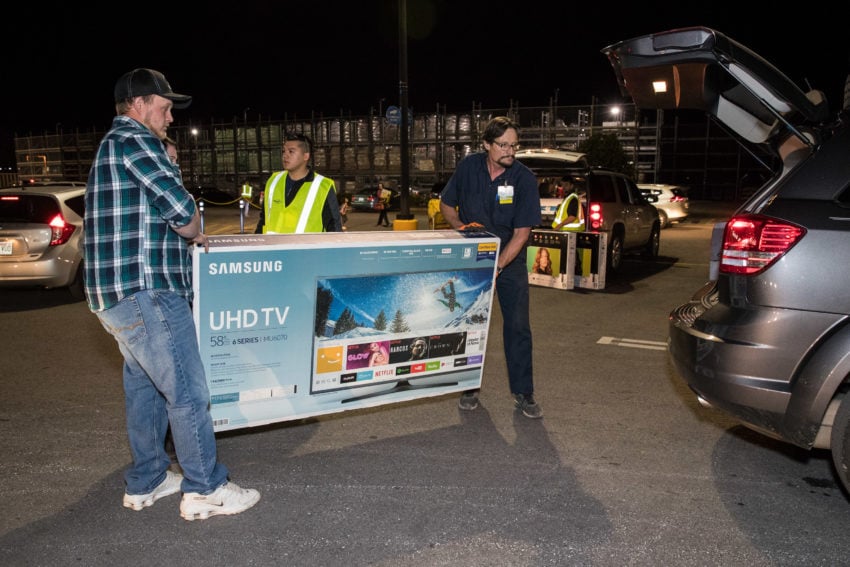 While you can't always get every one of the Walmart Black Friday deals online, you can get many of them from the comfort of your bed or from the dining room table.
Count on many of the iPad, TV and gaming deals to be available online. It's up in the air if you'll have better luck getting an item online or in store, but you can always try to shop online and then use the store as your backup plan.
Don't expect the big iPhone or Android deals to be available online. Walmart typically starts taking reservations for these at 6PM on Thanksgiving Day and then doing the activations at 8 PM. These are often in store only due to setting up payment plans and their desire to have you in the store for a few hours during peak buying times.