Watch Dogs 2 Release: 8 Ways It's Better Than the Original
Watch Dogs 2 Has Co-Op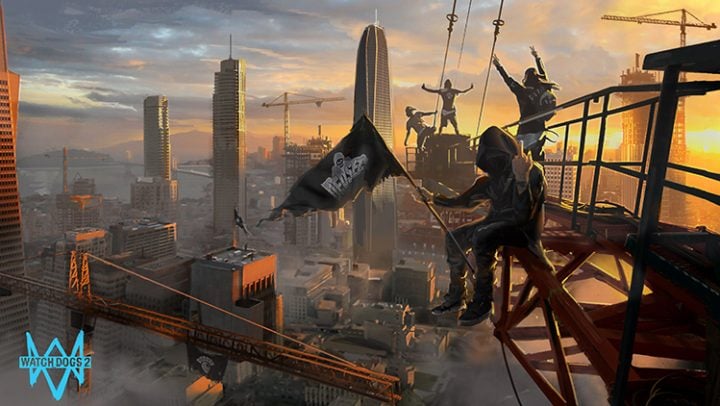 Finally, there are the huge changes that Watch Dogs 2 brings to the game's missions and sandbox. Ubisoft says that individual missions, complete with their own miniature story, can be played at any time. Those are on top of the smaller side missions. Missions lend themselves to whatever play style users prefer. Stealthy take downs are possible, but you can also turn the streets of San Francisco into a warzone.
In addition to that, Watch Dogs 2 has something that the original lacked, co-operative play. Players can team up with their friends for missions on their own or call in a friend. They can also see each other in the Watch Dogs 2 world, Ubisoft says. In that way, the game isn't all that different from The Division.
Ubisoft is also promising that it's done something about the original game's awful driving mechanics this time around too.

This article may contain affiliate links. Click here for more details.