Watch Dogs 2 Release: 8 Ways It's Better Than the Original
Watch Dogs 2 Can Be Played Offline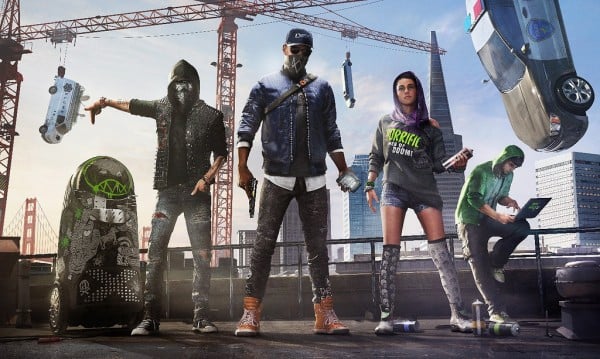 Though not specific to the original Watch Dogs, there's something to be said for Ubisoft listening to customer's concerns. The publisher's last few bigger releases - The Crew and The Division both require an internet connection. Without one neither is playable. In a recent Reddit conversation Ubisoft confirmed that this is not the case with Watch Dogs 2.
"You can play without an internet connection. You can also customize your multiplayer settings to make sure the online experience fits your tastes," studio representatives said in a recent post on Reddit.

This article may contain affiliate links. Click here for more details.