Weekly Wrap Up: Notebook, Tablet and Smart Phone News for April 7th
Big week in Notebooks, Tablets and Smartphones at Notebooks.com and GottaBeMobile. We've been busy reviewing a collection of new notebooks and have been busy rounding up all the info you need to know about the flagship phones from Verizon and are busy making our way to all the carriers.
Verizon Android Smart Phone Lineup:
In case you missed it, we are giving away SIX Segate GoFlex Slim portable hard drives. You can enter on both Notebooks and GottaBeMobile for a chance to win!
Notebook News For the Week of April 7th:
The big news this week in notebooks was our massive MacBook Pro 15″ Review of the new MacBook Pro (early 2011) 15″ notebook. Kevin has given us a really in depth review that looks at all the things you can do with the MacBook Pro and even opens it up to show you what's waiting inside if you want to upgrade it yourself.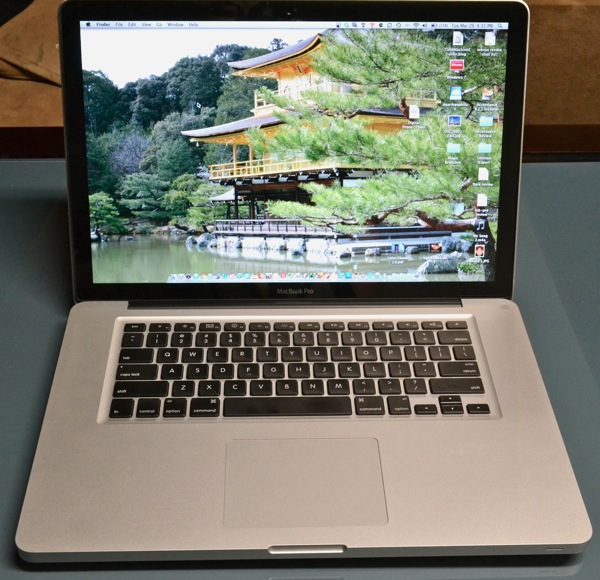 New Notebooks for April 2011:
Notebook News:
Tablet and SmartPhone News for the Week of April 7th:
Tablet and Smart Phone News:
Notebook and Accessory Reviews:
Popular How To Articles for the Week of April 1st: