Weekly Wrapup: Notebook, Tablet & Smartphone News – WWDC Week
While a decent amount happened this week in the world of notebooks, smartphones and tablets; the primary focus was on Apple as the company took to the stage at WWDC to announce iOS 5, iCloud and OS X Lion. There was no iPhone 5 announced, but the new software is already on many devices, including several iPad 2s here at GottaBeMobile.
WWDC 2011 Announcements
https://youtu.be/LLJIef-e-7g
iOS 5 – iOS 5 announced with over 200 new features that will transform the user experience on the iPad, iPhone and iPod Touch. Apple went over the top 10 iOS 5 features on the stage including better notifications, PC Free WiFi Syncing, Twitter Integration, a better camera app, improvements to Safari and other great features like iMessage. iOS 5 also includes OTA updates to iOS and much more.
https://youtu.be/tq2enQYTrbU
OS X Lion – Apple's next operating system Mac OS X Lion was also formally announced with a $29 price tag and a release date of July. OS X Lion will bring some of the iPad experience to the Mac notebook and desktop systems. Apple detailed the top 10 OS X Lion features on stage, but there are over 250 coming – including a new Find My Mac feature.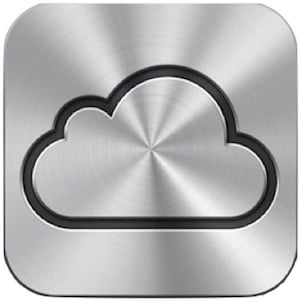 iCloud – Apple also announced the long rumored iCloud service which will wirelessly sync your Music, Mail, Contacts, Calendars, Apps, Books, Documents and more to the cloud and across your devices. You can already get into the action with iTunes 10.3 to start using iCloud for your music, app and book purchases right now.
iTunes Match – Apple will automatically let you download songs purchased through iTunes to your device, but if you want to include your own songs you'll need the $25 a year iTunes Match service. This tool will match the songs you have ripped or purchased from other sources and if possible add a high quality version of the song to your iCloud account. For songs that can't be matched, Apple will allow you to upload them. Check out how iTunes Match compares to the competition.
Popular WWDC 2011 Articles
Other Notebook, Smartphone and Tablet News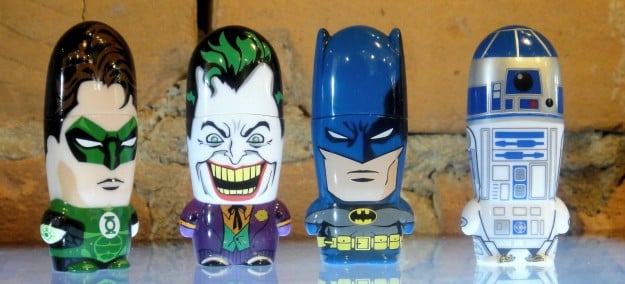 As an Amazon Associate I earn from qualifying purchases.