What's New in iOS 10.2.1 & iOS 10.2
iOS 10.2 Messages Upgrades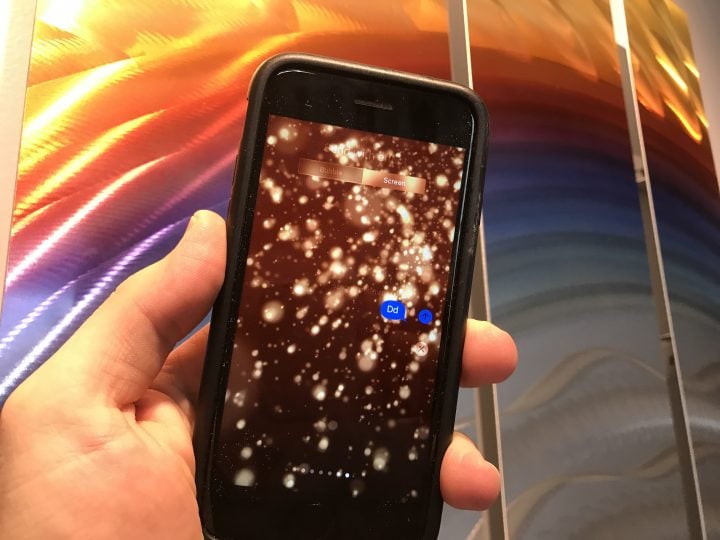 With the new iOS 10.2 update installed you can now send new full screen message effects to other users who are on iOS 10.2.The two new options are send with love and send with celebration.
The Love full screen effect sends a heart that pops up from your message. The Celebration full screen effect is a sparkler or similar effect that is different from the send with Fireworks option.
You can press on the send button and then swipe to Screen at the top to access these options.

As an Amazon Associate I earn from qualifying purchases.