Which iPhone 11 Color Should I Buy?
There are six iPhone 11 colors and you might be tripped up in your ordering process by which iPhone 11 color is best, or which one you should buy.
This guide will walk you through the different iPhone colors and help you decide if there is anything other than personal preference that you need to consider.
Once you figure this out, here's how much iPhone 11 storage you need and here's where to buy the iPhone 11 for $50 off.
iPhone 11 Color Options
Apple sells the iPhone 11 in six colors this year. This is the most options we've seen on an Apple flagship in quite some time.
The colors include;
Black
White
Yellow
Green
Purple
Product(RED)
We don't expect that Apple will add color options later in the year or in early 2020, so this is what you will get.
The front of each iPhone 11 shows a little of the color, but there is still a black bezel around the display. With that in mind, you don't need to worry about the front bezel color.
iPhone 11 Color Wear and Discoloration Issues
You might be worried about an iPhone 11 color like white yellowing over time or a purple iPhone fading, but you shouldn't worry much.
We've been using the iPhone 8 Plus and iPhone XS for years with no real change in the color.
Apple covers the color in glass, so while glass can scratch, it is pretty strong and this hasn't been an issue for us.
Don't let worries about discoloration influence your iPhone 11 color choice.
iPhone 11 Colors and Cases
Think about the iPhone 11 case that you will use with your new iPhone. Now think about what color case you will choose and how it will look on your new iPhone.
You may decide that the color of your iPhone 11 doesn't matter at all since a case will cover almost all of the color.
Where it will show is if you use a clear iPhone 11 case and through the camera cutouts on iPhone 11 cases. You can pair this up with a favorite color if you want, or go neutral.
Who Should Buy the Black iPhone 11?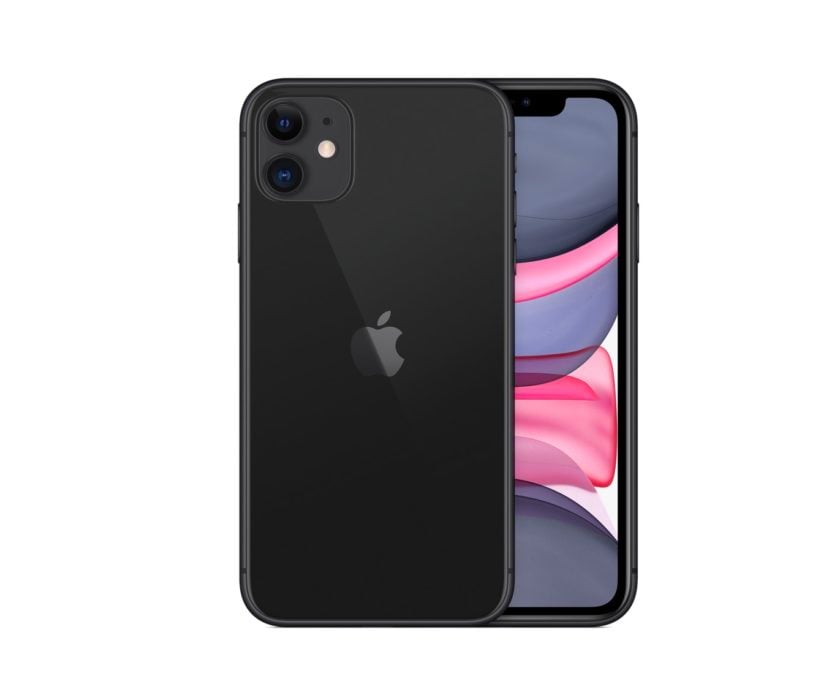 The black iPhone 11 is a classic color that will pair up well with any case and offers a completely black edge around to the screen. If you care about a black edge around your content, this is a good option.
Who Should Buy the White iPhone 11?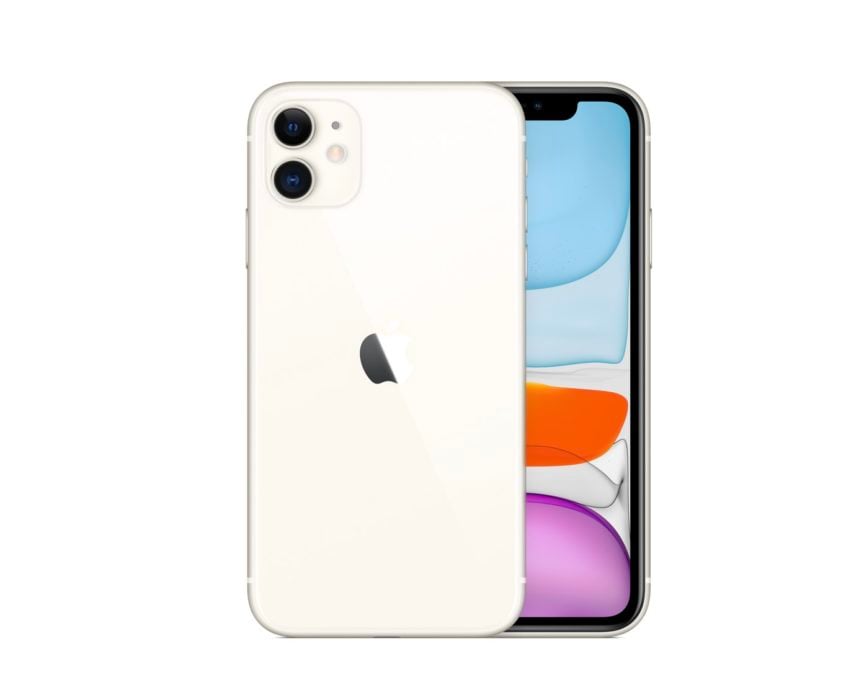 The white iPhone 11 is a catchy, but classic color that will pair up well with any option. If you like your phone color to complement your wardrobe, not accent it, this is a great choice.
Who Should Buy the Yellow iPhone 11?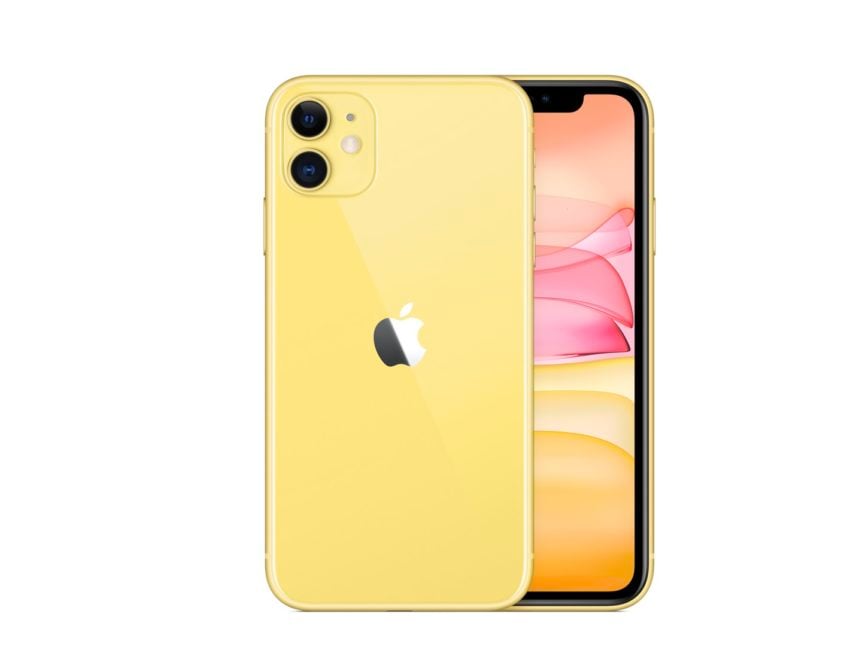 The yellow iPhone is a great eye-catcher that stands out as a new iPhone and that evokes spring and that will look good with a clear case.
Who Should Buy the Green iPhone 11?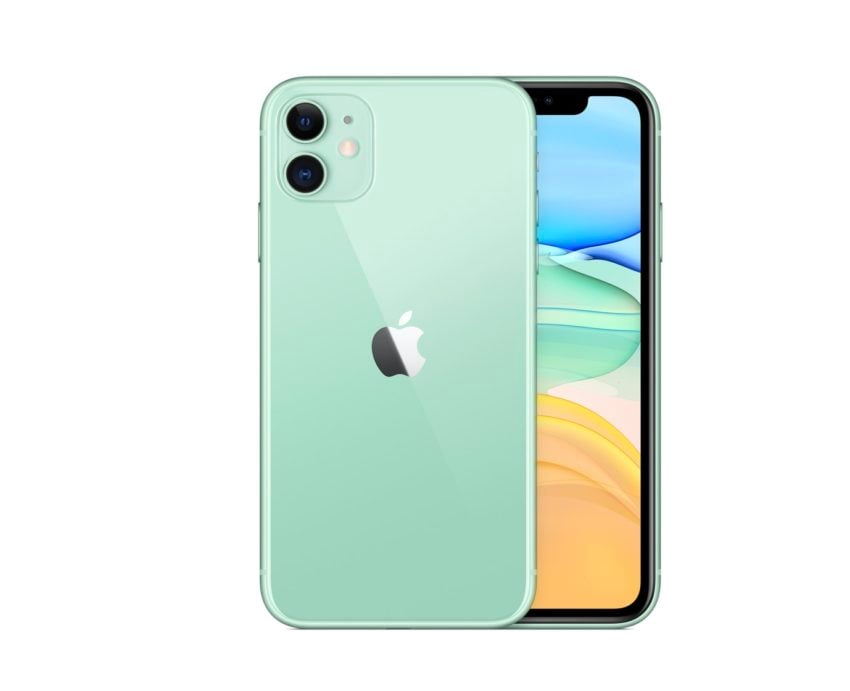 The green iPhone 11 is a cool option if you want a mint green or pastel green iPhone. This is perfect for people that want an earthy color.
Who Should Buy the Purple iPhone 11?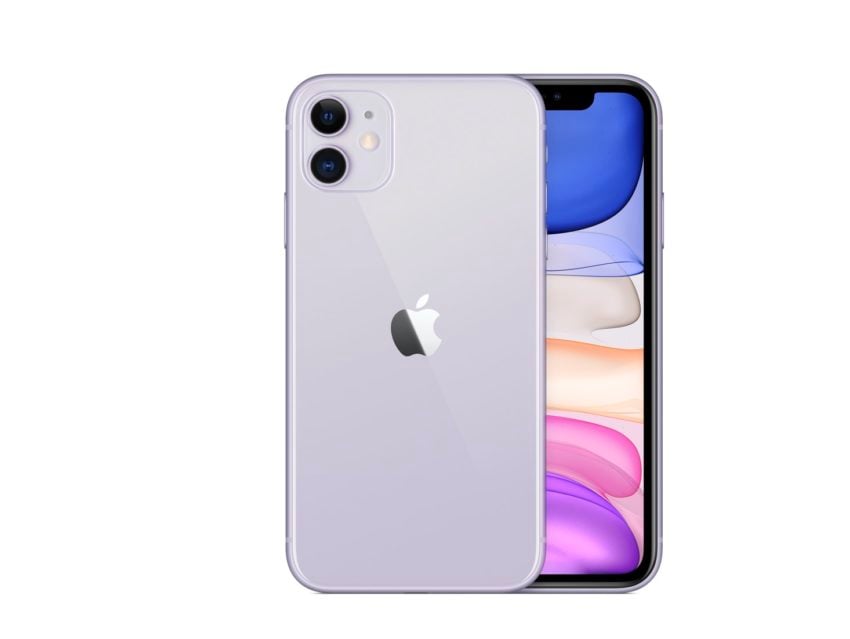 This is a muted purple that is very pastel in nature. If you want a purple that isn't in your face, this is a nice option. Pair with a clear case to show off without breaking your phone at the first drop.
Who Should Buy the Product(RED) iPhone 11?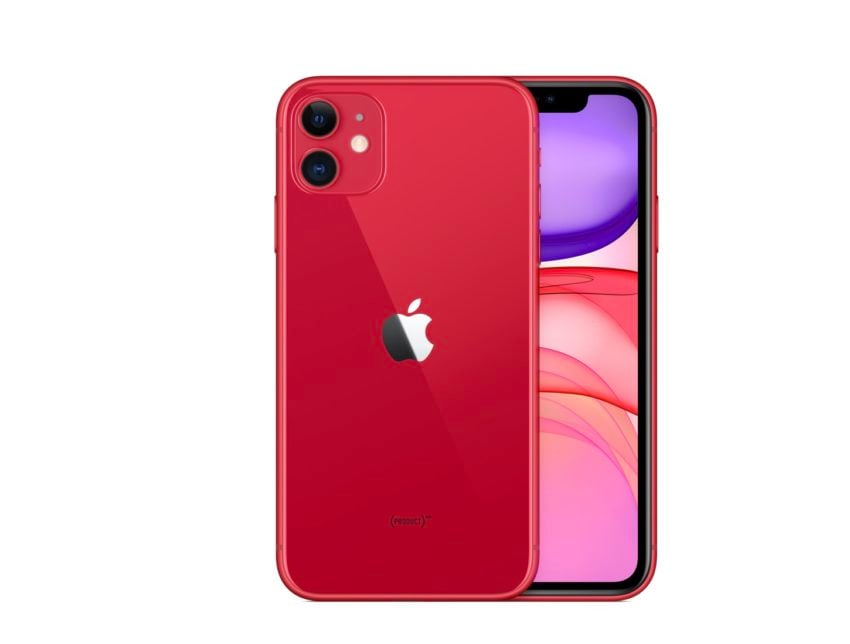 The Product(RED) iPhone 11 is the boldest color that you can get. It supports a good cause and it's going to stand out the most when you take your iPhone out.
3 Reasons to Pre-Order iPhone 11 & 4 Reasons to Wait
Pre-Order If You Want Your New iPhone ASAP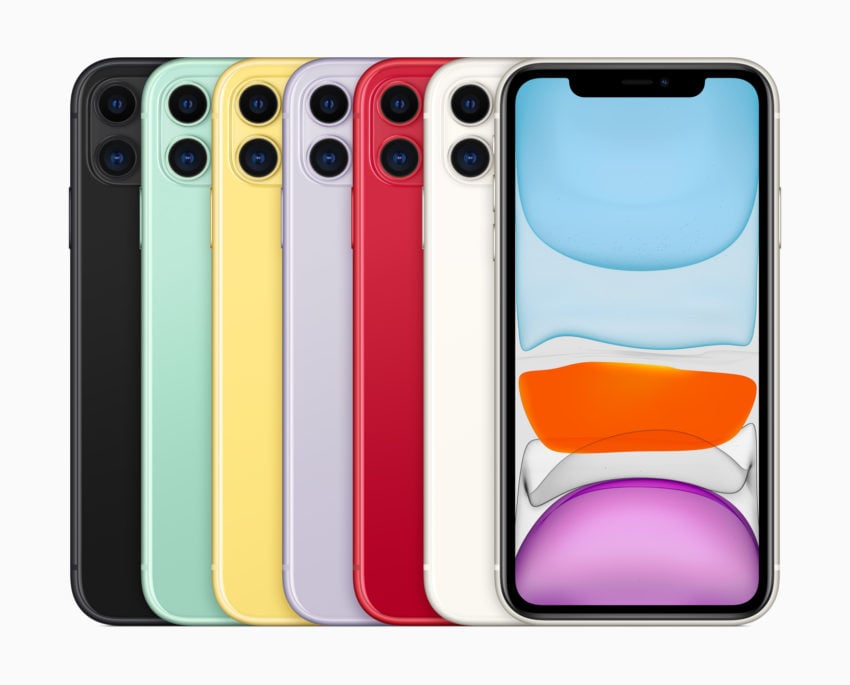 If you want to get your hands on the iPhone 11, iPhone 11 Pro, or iPhone 11 Pro Max next week you'll probably want to put in a pre-order when they go live on Friday.
The devices might not sell out completely, but there's a very good chance we see some (if not all) shipping dates get pushed into late September and/or October. 
If you want a guaranteed delivery on or around September 20th, you'll want to put in a pre-order through Apple or your carrier as soon as the clock strikes Midnight on Friday. 
If you don't put in a pre-order, and shipping times slip for the model you want, you'll have to wait in line next week or wait several weeks for your new phone to arrive. 

As an Amazon Associate I earn from qualifying purchases.