Why the Galaxy Nexus and Ice Cream Sandwich Delay Could Be A Good Thing
As you might know, Samsung and Google have delayed their joint event, an event that we believed to be the launching ground for not only Android 4.0 Ice Cream Sandwich but the highly anticipated Samsung Galaxy Nexus smartphone. While the reasons were unclear in the wee hours of the morning, Google has released a statement confirming the decision to postpone the launch was out of respect for Steve Jobs.
Now look, I realize that many of you are disappointed in the delay but this delay might actually end up being a good thing for both hardware and software. Sure, it comes at the expense of having to wait a few more days but already have a very good idea about what this device is going to be bringing to the table.
That being said, here are a few reasons why this delay could be beneficial.
iPhone 4S Buzz Will Have Worn Off
Face it. Just because the iPhone 4S isn't a full blown successor to the iPhone 4 doesn't mean that people are going to be talking about it all the way up until its scheduled October 14th release date around the world.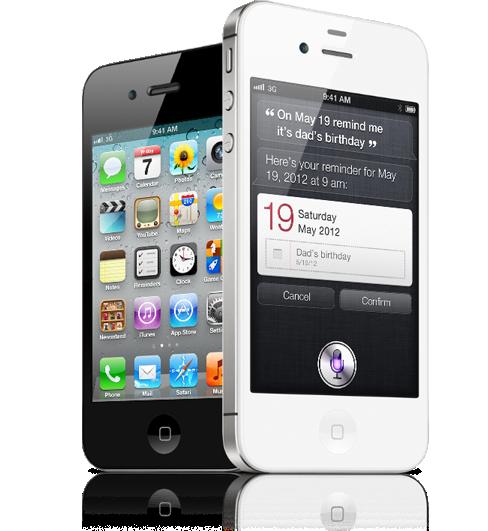 Samsung and Google's event was scheduled for October 11th, right smack in the middle of the iPhone 4S' pre-order window and just a few days out from the actual release. As  I've said before, it was a dangerous time for this event to be taking place and I think the Galaxy Nexus launch is better off taking place after the launch of the iPhone 4S.
Obviously, it isn't for those of you that want to get your hands on the device right here and now but I think it will be for the overall health of the device and I'm pretty sure those of you that love Android would enjoy seeing this device sell well.
More Time To Perfect Ice Cream Sandwich
iOS 5 and its much talked about Siri assistant will arrive on October 12th for iPhone 3GS, iPhone 4 and iPod touch owners. It's pretty safe to say that iOS 5 is not only Apple's best mobile operating system yet but its most ambitious.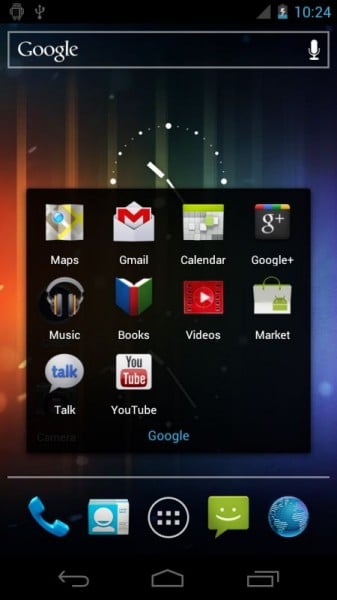 That being said, Google's Android Ice Cream Sandwich better be darn good. And I have no doubt that it will be. But at the very least, this delay gives Google and Samsung to patch up any problems or bugs that the software might have, maybe catch something that they wouldn't have had time to do otherwise because of the announcement, things of that nature.
The companies are said to be releasing updates for the software daily and I think we can expect a more polished product now that they have postponed the announcement.
Upgrades?
This is a long shot but it's worth mentioning. When those Galaxy Nexus specs leaked out, another report claimed that the Galaxy Nexus would feature a few different specs than the original sheet. Among those? An 8MP camera instead of a 5MP one and as well as the recently announced Exynos 1.5GHz dual core processor.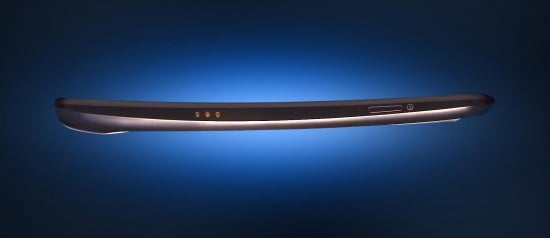 Maybe Google and Samsung needed more time to test that processor and camera in the Galaxy Nexus ? This wouldn't be the first time Samsung beefed up a device prior to its launch.
But again, I would not bet on this happening.
It's probably just wishful thinking.
Time is Always Good for 4G LTE Devices
And lastly, I'll say this. Any more time that carriers and manufacturers have to work together in order to improve a device's battery life/compatibility with 4G LTE is a good thing.
Just ask HTC ThunderBolt or Droid Bionic owners.
Anyone feel better now?

As an Amazon Associate I earn from qualifying purchases.