Will HTC Return to Its Roots As an ODM?
HTC began making its mark in the early Pocket PC days by building quality hardware–then PDAs running Microsoft's Palm-Sized PC and Pocket PC OSes–for various larger name companies. HTC encountered success when it had designed and manufactured the popular Compaq iPAQ PDA, which was later acquired by HP, and later it had designed and built various Windows Mobile smartphones for carriers and other vendors to re-brand. HTC was also the ODM for Palm's Windows Mobile Treo. This is a strategy that emerging Chinese manufacturers Huawei and ZTE are employing, and these were HTC's early days before it began to commercialize its own brand through the "HTC You" advertisement campaign. Now, with rumors of HTC collaborating on a Facebook smartphone, the company's recent struggles to sell its own branded hardware, and new speculations of designing a Beats-branded smartphone, HTC may be returning to its roots by designing phones for others.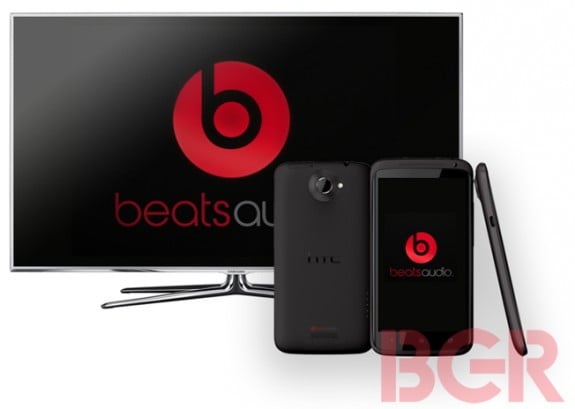 While it's been rumored multiple times in the past that Facebook has tapped HTC to engineer and design a Facebook phone, new rumors are suggesting that HTC may also be the vendor to create a Beats Audio branded smartphone. HTC and Beats Audio have been partners in bringing Beats audio technologies into the smartphone market, but it appears that HTC's partners may want to compete with HTC as well in the smartphone space by releasing its own music-centric smartphone. Sources at BGR says that this collaboration will yield an Android smartphone with a Beats UI, rather than HTC's Sense UI, and will help Beats enter the smartphone market.
The Beats handset would be akin to Amazon's Kindle Fire tablet inside the tablet world. Both devices are built on Google's Android OS, but rather than Amazon's books-centric UI on the Kindle Fire, Beats phones will focus on music.
BGR is also reporting that Beats may expand into other areas, such as a branded TV experience as well.