Will the HTC Jewel Be Sprint's HTC EVO LTE?
At Mobile World Congress 2012, HTC introduced the HTC One X smartphone for AT&T. It also announced the HTC One S for T-Mobile. Surprisingly absent was a device for Sprint, the carrier that helped make HTC a household name with the launch of the HTC EVO 4G in 2010. Fortunately, it seems that HTC hasn't forgotten about its partner in crime as rumors of 4G LTE HTC EVO have sprouted today in the form of a device called the HTC Jewel.
The HTC EVO 4G is almost two years old. That means that EVO owners who have stuck it out will be coming off-contract. In addition, the HTC EVO 3D is closing in on one year old. And that means that it's time for another EVO on release.
Both of those phones launched in the summer after reveals at CTIA and it's possible that this new HTC Jewel could see the same type of launch. What's more, is that the Jewel is rumored to be one of Sprint's premier 4G LTE devices.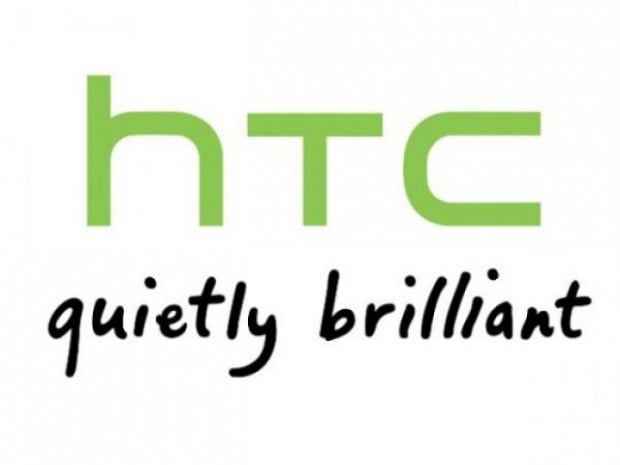 If you recall, Sprint will have its 4G LTE network up by the middle of 2012. Of course, it already has two phones lined up for launch in the Samsung Galaxy Nexus and the LG Viper.
HTC will almost certainly be a part of that equation as well and we can't think of a better way to inject itself into that battle then with a high-end HTC EVO that sports 4G LTE speeds.
Unfortunately, details about the HTC Jewel are murky.
It is apparently a large phone and it's said to sport a high-definition screen.
That's it.
We expect to hear quite a bit more about this mysterious device in the weeks ahead but before we let it be, we have to ask.
Would you buy a Sprint HTC EVO LTE?
Via: Pocketnow