Xbox One Fallout 4 Release: 5 Things to Keep in Mind
Xbox One Fallout 4 Deals & Pre-Order Bonus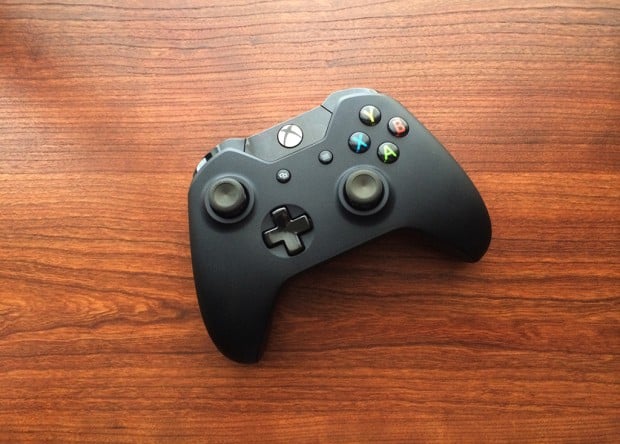 We've seen a number of Fallout 4 deals emerge including this insane Xbox One Fallout 4 deal from Dell. If you want to save some money on your Xbox One Fallout 4 order, you'll want to keep an eye out as we push into October. We'll almost certainly see some new deals emerge.
While there are some static Fallout 4 deals (Microsoft and Best Buy both have Fallout 4 deals), the best Fallout 4 deals have been timed offers. So, you'll need to be paying attention as retailers trying and capitalize on the game's popularity.
It's also important to remember that Microsoft's Fallout 3 bundle is a limited time offer so you'll want to jump on that sooner rather than later if you want a free copy of Fallout 3 for Xbox One.
One other thing to keep in mind is that Bethesda recently announced a free pre-order bonus for all Xbox One Fallout 4 buyers.
The company will be throwing in a free poster with physical Fallout 4 pre-orders. It's not clear if the company will do anything for those of you who have bought the game digitally.

This article may contain affiliate links. Click here for more details.