Xbox One Fallout 4 Release: 5 Things to Keep in Mind
Fallout 4 Videos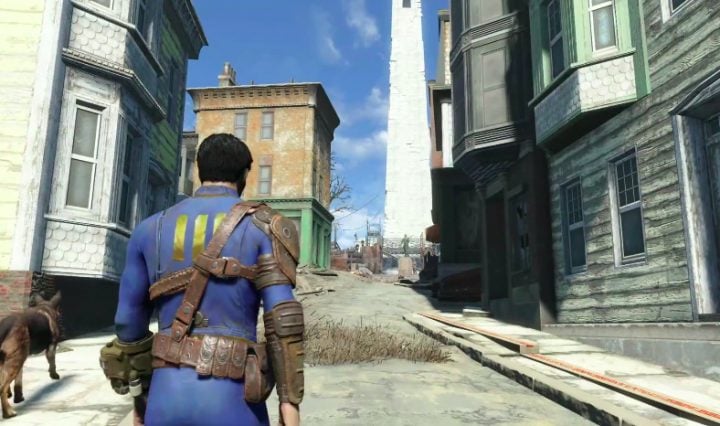 It's important to remember that Bethesda is going to continue releasing new details about the game in the weeks leading up to November 10th. So if you need to fill your Fallout addiction or if you need to absorb more information before committing to a pre-order, you'll want to keep an eye out.
Yesterday, the company announced several new and important details about the game's character perks. Perks will play an important role in Fallout 4.
Bethesda will be releasing new videos every week until the game's release in November so you'll want to be on the look out, especially if you're unfamiliar with the Fallout series or Fallout 4 itself.

This article may contain affiliate links. Click here for more details.