Xperia X10 Gingerbread Update Gets Previewed (Video)
While the wait for Sony Ericsson to roll out the Android 2.3 Gingerbread to the Xperia X10 continues, owners will be happy to know that a preview video of the update has surfaced and it gives us a quick taste of what the update will bring when it finally gets around to rolling out.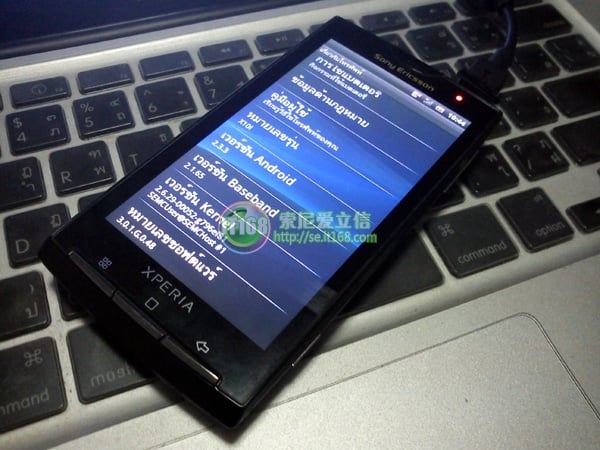 The video, from ThaiAndroidPhone, clearly shows Android 2.3 Gingerbread running on the X10 and while it's only a brief little peek, it's a peek nonetheless and a sign that things are still in motion.
Gingerbread will apparently bring some other nice things to the X10 including support for 16 million colors, a new kernel, and quite possibly an unlocked bootloader which is pretty exciting. Other than that, the details are scarce but from what we're seeing, this is shaping up to be an excellent finale for the Xperia X10.
Keep in mind though, Sony has made it clear that  the update might not roll out to every single X10 owner out there. We're looking at you, AT&T X10 owners. So unfortunately, this video might be the closest some of you ever get to the official update. So, keep those fingers crossed.
Via: Phandroid
—
Sony Ericsson Xperia X10 Running Android 2.3 (Video)

As an Amazon Associate I earn from qualifying purchases.