10 Exciting iPhone 6s Features You Need to Try
Use the Selfie Flash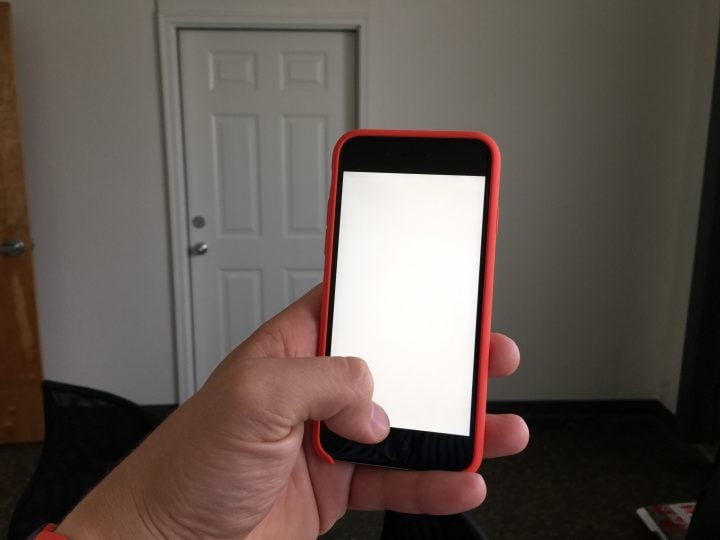 The iPhone 6s and iPhone 6s Plus can now use a flash when you are taking a Selfie.
Open your camera app and then tap on the camera switch icon in the upper right corner to use the front-facing camera. Now tap on the flash icon in the upper left.
You can choose to use auto, or if you want to make sure you use it set to always on. Now take a picture and the screen will flash bright to illuminate your face.

As an Amazon Associate I earn from qualifying purchases.