10 Exciting iPhone 6s Features You Need to Try
Use the Amazing New Keyboard Text Select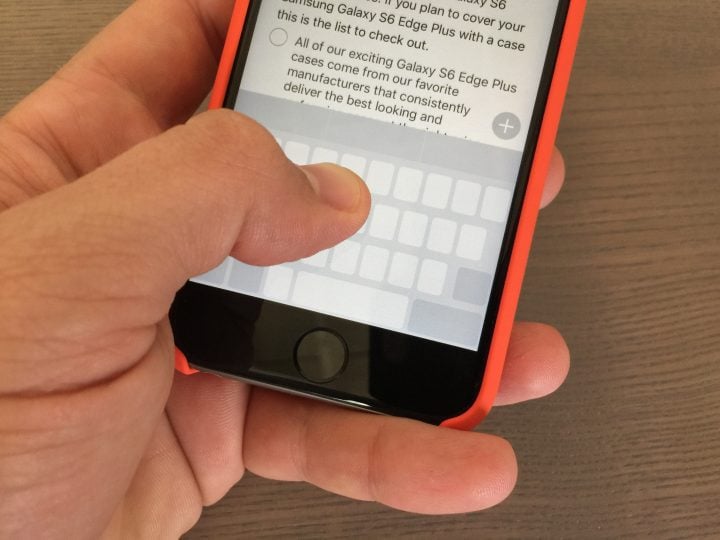 When you are typing on the iPhone 6s or iPhone 6s Plus you can now use the keyboard as a touchpad to select text.
After typing something push hard on the keyboard to activate the text select option. Now slide that finger around on the touchpad to change where the cursor is. When the cursor is in place, put your other finger on the keyboard to select text.

As an Amazon Associate I earn from qualifying purchases.