10 Exciting iPhone 6s Features You Need to Try
Use Hey Siri Without Being Plugged In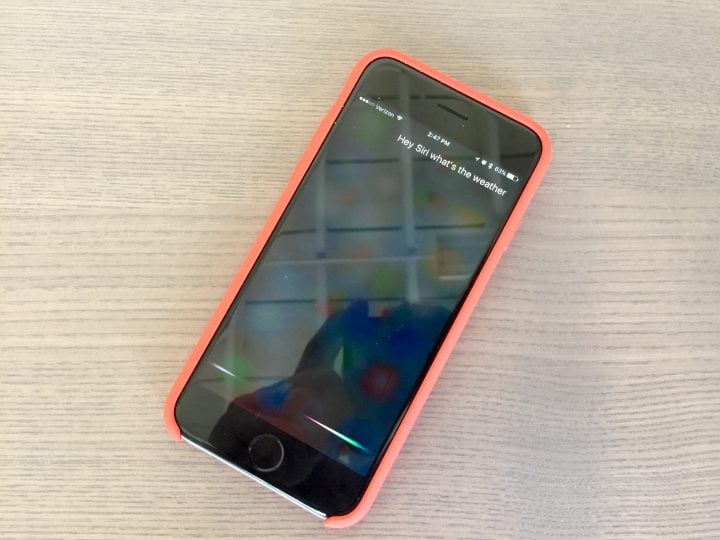 The new iPhone 6s supports the use of Hey Siri without plugging the iPhone in to power.
As part of the iPhone 6s setup Apple prompts users to set this up when they turn on Siri. All you need to do after this is setup is say, "Hey Siri" followed by a request.
If you didn't turn this on, go to Settings -> General -> Siri -> Hey Siri -> On.

As an Amazon Associate I earn from qualifying purchases.