10 Exciting iPhone 6s Features You Need to Try
Use 3D Touch Quick Actions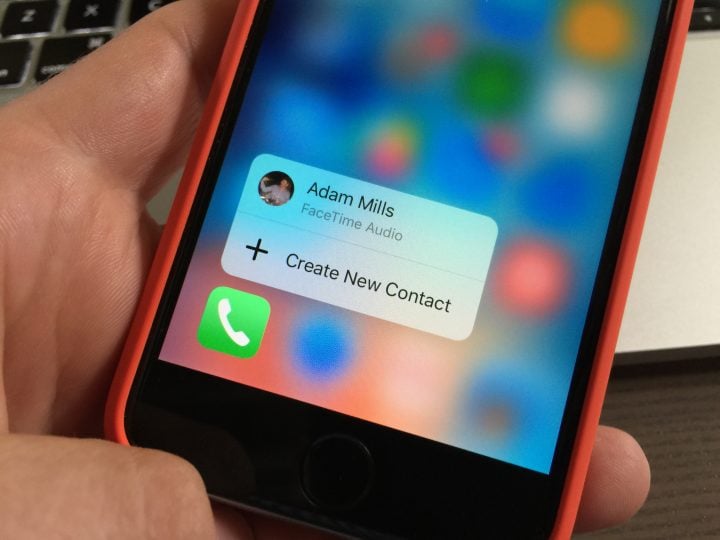 You can press on the screen to use what are essentially enhanced home screen shortcuts to contacts, messages, app actions and more.
When you are on your iPhone home screen, press on the phone icon to see favorites. Do this on Messages to jump right to recent conversations or on the camera icon to jump to a specific mode.

As an Amazon Associate I earn from qualifying purchases.