10 Exciting iPhone 6s Features You Need to Try
Record 4K Video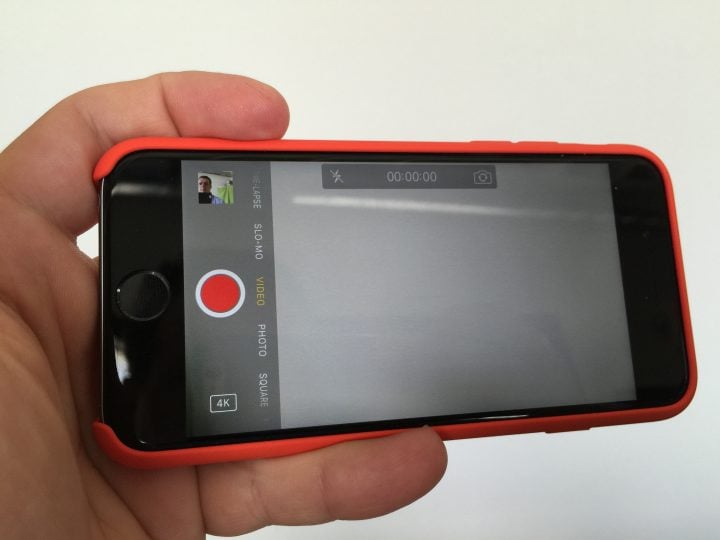 Even if you don't plan to always record 4K video, it is worth turning on 4K and recording at least one video with your iPhone 6s to see what it looks like. You can upload it to YouTube or Vimeo and watch on a 4K TV or 4K Monitor.
Go to Settings -> Photos & Camera -> Record Video -> 4K 30 fps. This will turn on 4K recording on your iPhone 6s or iPhone 6s Plus. Read more on how to turn on 4K on the iPhone 6s.

As an Amazon Associate I earn from qualifying purchases.