10 Exciting Official HTC 10 Accessories
HTC BoomBass Speaker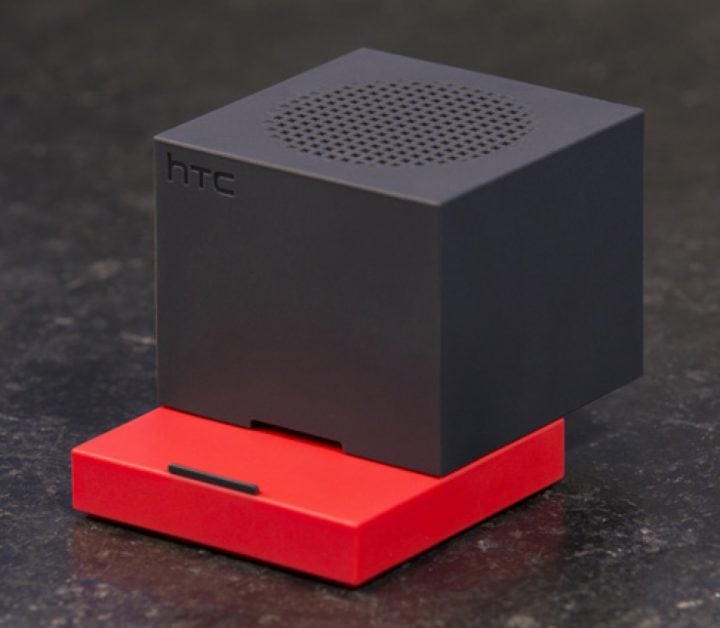 The HTC BoomBass speaker debuted last year with the HTC One M9, but is a unique little bluetooth speaker worth consdering. While there are likely some better options like a JAMBOX, the BoomBass does a few unique things.
The HTC BoomBass is a compact speaker cube that fits in your hand and doubles as a smartphone stand for hands-free movies and videos. Great for countertop cooking videos, beachside soundtracks, and coffee table cinema. It connects via Bluetooth or NFC, and has a built-in battery with 6-hours of playback. Slide the bottom out, prop up your HTC 10, and enjoy some tunes by the pool.

As an Amazon Associate I earn from qualifying purchases.