10 Exciting Official HTC 10 Accessories
JBL Reflect Aware "C" Headphones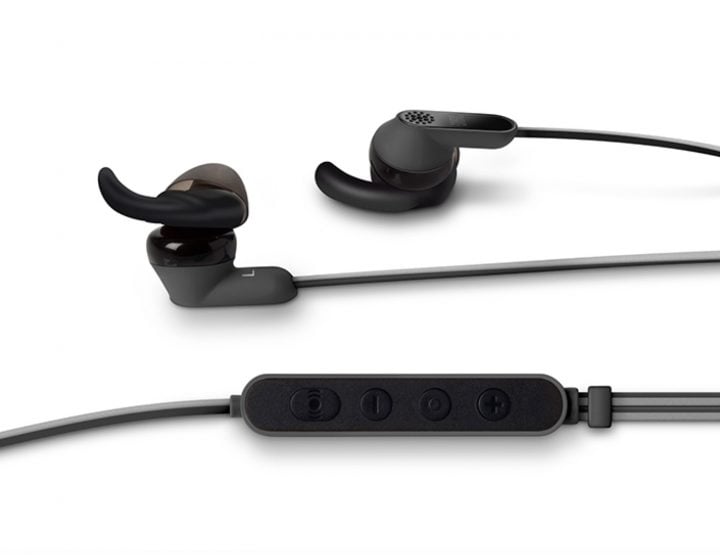 While we're talking about headphones, HTC and JBL partnered up to create some truly unique and awesome headphones. These aren't your typical headphones, and are more of a next-generation in ear monitor that plug in via the USB Type-C charging port, not the 3.5mm headphone jack. These are one of the first USB Type-C headphones to hit the market, although HTC has yet to announce pricing or start shipping them.
These sweat-proof and tangle free headphones feature active and adjustable noise cancelation. JBL Reflect Aware C Earphones combine digital audio and active noise cancellation, so you can shut the outside world out and enjoy better than CD level music.
Owners can select how much noise cancellation is being done to hear as little, or as much of the outside world as possible. Perfect for while at work and still need to hear, or to tune-out and get a good work out in at the gym.
The JBL Reflect C have large 14.8mm Dynamic drivers for great sound, and lots of power going to them thanks to the USB Type-C port connector. These are unique headphones worth trying once they become available.

As an Amazon Associate I earn from qualifying purchases.