10 Exciting Official HTC 10 Accessories
HTC 10 Car Dock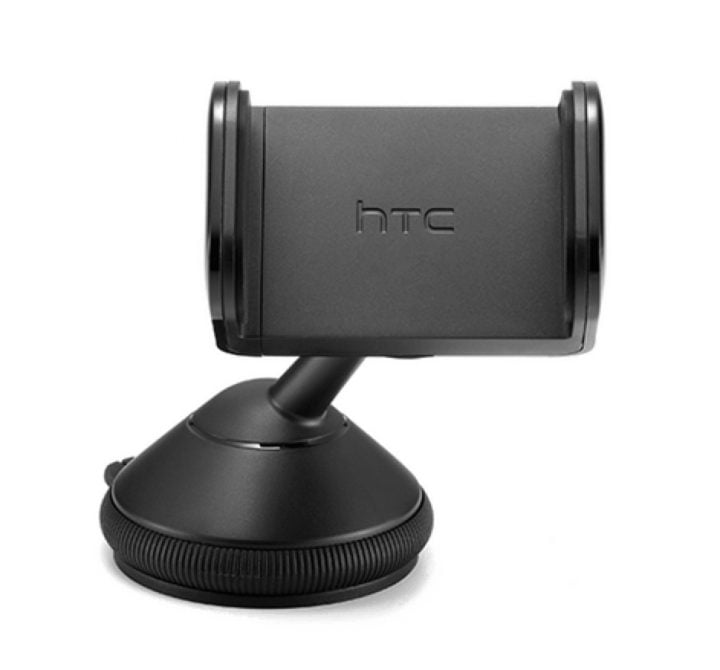 Everyone needs a good car dock to prop their phone up for easy hands-free calls, texts or navigation, not to mention passenger-side movie watching.
The HTC 10 Unverisal Car Dock works with a wide array of devices, and can expand and be wide enough for future devices with 6-inch screens. Drop your HTC 10 in and a "car mode" instantly turns on with a streamlined interface with big easy to find icons for music, navigation, and contacts. Keep your hands on the wheel, and eyes on the road.

As an Amazon Associate I earn from qualifying purchases.