10 Exciting Official HTC 10 Accessories
HTC Hi-Res Audio Headphones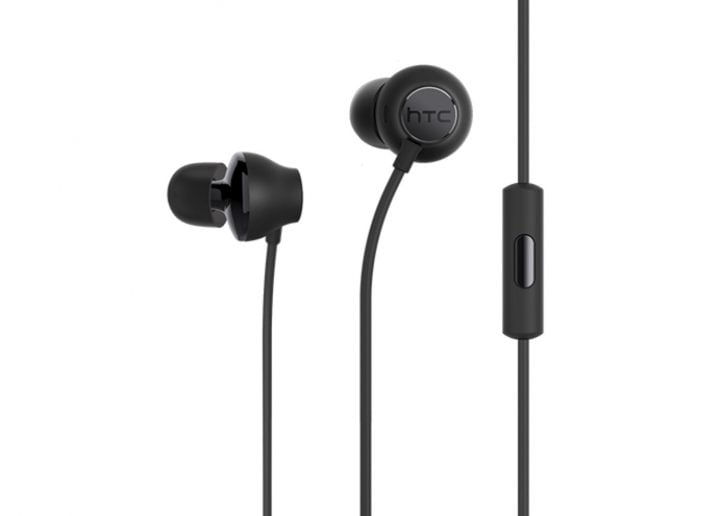 The HTC 10 is all about offering a great experience in every aspect, including audio. The phone doesn't have dual front-facing speakers, but there is a front speaker in the earpiece, and a subwoofer for lows and base on the bottom like other phones. Turning out better sound than most Android phones avaialble today.
However, to make things even better HTC designed a new Hi-Res Audio headphone with large 13mm drivers (70% bigger than most small headphones) for rich sound, and stunning concert-hall type audio. It's tuned for precise sound, and made with aerospace-grade materials for the best audio experience. Add that to HTC's high-quality sound chip, and this will be a great experience for any audiophile. It also features volume controls and a mic for hands-free calls.
Select markets (not the US) will get these in the box, otherwise they'll be available soon on HTC.com, although pricing has yet to be announced.

As an Amazon Associate I earn from qualifying purchases.