10 Exciting Samsung Galaxy Note 5 Details
Samsung Galaxy Note 5 details have been surfacing at a breakneck pace for a number of weeks now and they've managed to outline most of Samsung's rumored flagship ahead of its launch. Well, we've dug into these details and today we want to outline 10 of the most exciting Galaxy Note 5 details we think buyers need to know about ahead of launch.
The Galaxy Note 5 isn't confirmed but it may as well be. In July, Galaxy Note 5 rumors started getting extremely specific outlining key features like the device's display size, processor type, design details, release date, and launch date.
Samsung's done nothing to cool down those rumors. In fact, it's thrown fuel onto the inferno as we've made our way into August and it's clear that the company is cooking up a successor to the Galaxy Note 4.
We still don't have a full list of specifications but we're pretty close and Samsung's announcement should serve as a way for the company to confirm many of the Galaxy Note 5 rumors that have been flying around in the past few weeks.
Late July and August have been extremely busy as we've seen Galaxy Note 5 rumors emerge on a daily basis. Its bene a lot to digest, even for us. And that's why we want to outline the most important and exciting Galaxy Note 5 details today.
To us, these are the features and details that should get your mind thinking about the Galaxy Note 5 and, perhaps, some of the other devices Samsung has out on shelves. With all that said, here are the 10 Galaxy Note 5 details that have us the most excited about the company's brand new flagship.
Galaxy Note 5 Launch Date & Live Stream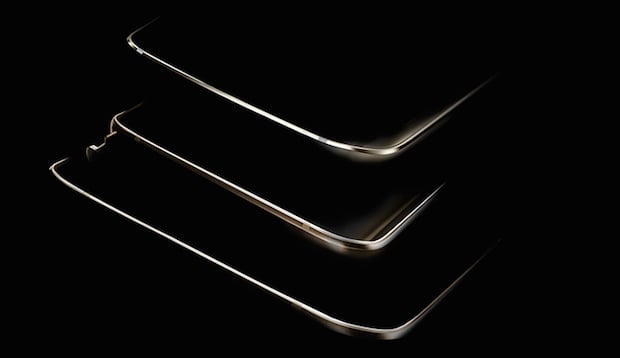 First we, and many others, are extremely excited about the fact that the Galaxy Note 5 launch date is expected to take place next week. This is much earlier than usual.
Samsung hasn't called out the device by name just yet but thanks to numerous teasers, including this one from Samsung Philippines, we know that the Galaxy Note 5 is on tap for Samsung's Unpacked launch event on August 13th in New York City.
Even better, Samsung is going to be hosting a live stream of the event which means that you'll be able to follow all of the announcements even if you aren't able to make it out to New York to catch the company's huge announcements.
If you're looking for a new phone, be it the Galaxy Note 5 or something else, this is a date that you should be excited about. This will likely be Samsung's last big event of the year and it should play host to at least three new devices, maybe more.