10 Exciting Uncharted 4 Details
We saw a ton of games at E3 2015 in Los Angeles but one of the standouts was Uncharted 4: A Thief's End for PS4. The game, the fourth installment in the Uncharted series, is due out next year and today we want to take a look at a few of the most exciting details ahead of its release.
Its been several years since Naughty Dog released an Uncharted game for the PlayStation. Uncharted 3, released back in 2011, received critical acclaim and left fans of the series wanting more. In the years since its release, Sony's released a new, more powerful PlayStation 4 and Naughty Dog is taking full advantage.
A new Uncharted game is confirmed for the PlayStation 4 and it will be called Uncharted 4: A Thief's End. The game, first revealed back in 2013, has been in development for sometime though things have started to pick up ahead of its unconfirmed release date in 2016.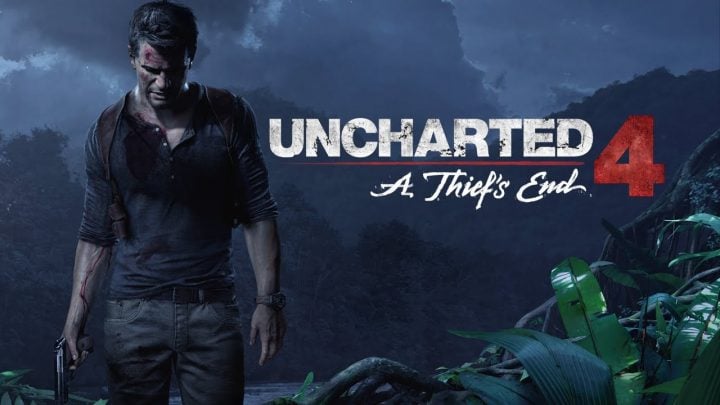 Uncharted 4: A Thief's End was one of the game's featured by Sony at E3 2015 and it was featured for good reason. Naughty Dog's new entry into the Uncharted series looks like a worthy installment and it was far and away one of the most impressive game's that we saw come out of Los Angeles.
The game is still a work in progress but thanks to E3, we have a few more details to chew on before the game hits the PlayStation 4. Today, with E3 in the rearview mirror, we want to take a look at some of the most exciting Uncharted 4 release details that fans of the series and newcomers need to know about as we approach its release date.
Uncharted: The Nathan Drake Collection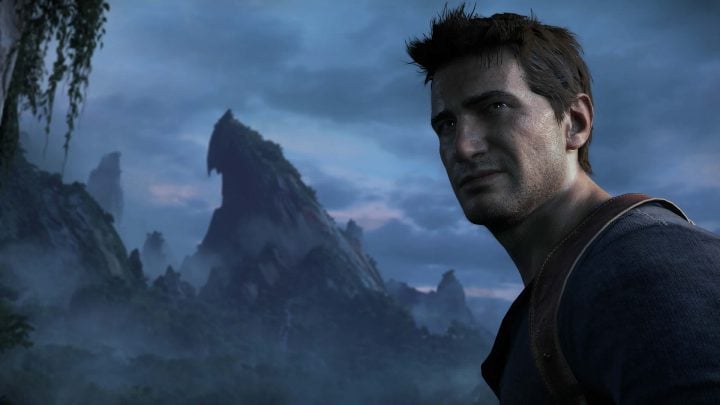 Before we get to Uncharted 4, it's important to note that there will be an Uncharted release for PS4 before Uncharted 4 arrives.
Earlier this month, Sony and Naughty Dog confirmed Uncharted: The Nathan Drake Collection which, for the first time, will bring Nathan Drake's three other Uncharted episodes to the PlayStation 4.
The game will be out on October 9th, 2015, well before Uncharted 4, which means that there will be tons of time for PS4 owners to catch up with Drake's story ahead of Uncharted 4's release. The game comes with a number of perks including pre-order bonuses and new trophies that are unique to the PS4.
If you haven't played Uncharted before or you simply want to revisit the universe before tapping into the next game, Uncharted: The Nathan Drake Collection is a game that you'll certainly want to take a look at this year. Naughty Dog's The Last of Us Remastered was extremely solid and we expect this to be a solid release for PS4 as well.

As an Amazon Associate I earn from qualifying purchases.