10 Cool Things the Pixel 2 Can Do
The Google Pixel 2 and Pixel 2 XL are impressive smartphones with a lot of neat features. And while most love the large 6-inch display or front-facing speakers, that isn't all Google's phones have to offer. Below we'll share 10 neat things the Pixels can do in an effort to help owners enjoy their phone to the fullest.
At first glance, the Pixel 2 looks pretty similar to the original Pixel from 2016. However, Google packed in some impressive new features and made lots of changes to this phone.
Read: 20 Best Pixel 2 XL Cases
Now that the Pixel 2 is on the latest Android 8.1 Oreo and a few months old you'll want to take advantage of every feature or option. Some of our tips are easy to find and well-known to stock Android users. That said, there is a slew of new tricks you might not know about, but should.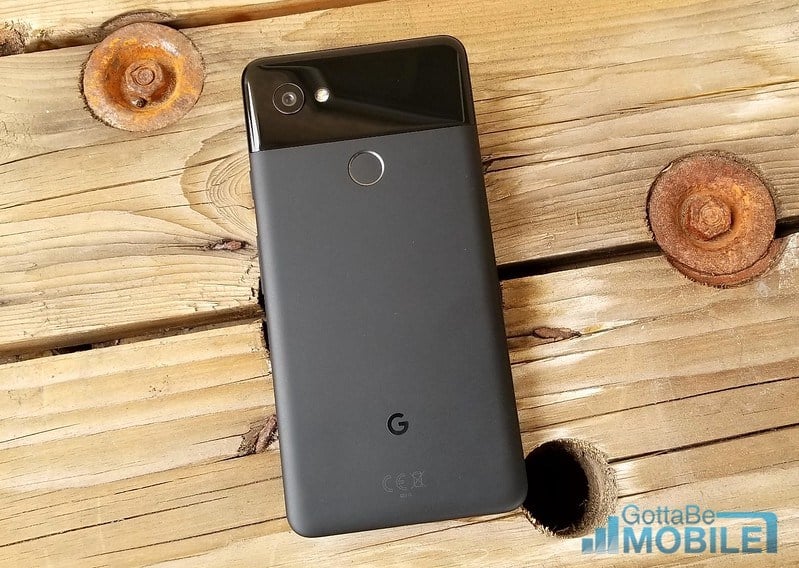 During the announcement, Google talked a lot about the Assistant, the new camera, and the design of its phone. This year it's water-resistant, takes amazing photos, and has lots of AI smarts. However, those are things everyone knows about.
Everyone knows the Google Assistant is helpful, the camera is pretty good, and it has a fast fingerprint scanner on the back. These features are nice, but we're here to talk about other exciting hidden features you might not know exist.
Read: 10 Best Pixel 2 Screen Protectors
Some of these include squeezing the phone to open apps, super-fast charging, instant song recognition, taking amazing photos, or using Google Lens.
Yes, Google's Pixel 2 and 2 XL have a lot of awesome features. Those are just a few of the many you'll want to take full advantage of. In an effort to help owners understand everything the Pixel 2 has to offer, here are 10 cool things you can do with your phone.
Squeeze the Phone (Active Edge)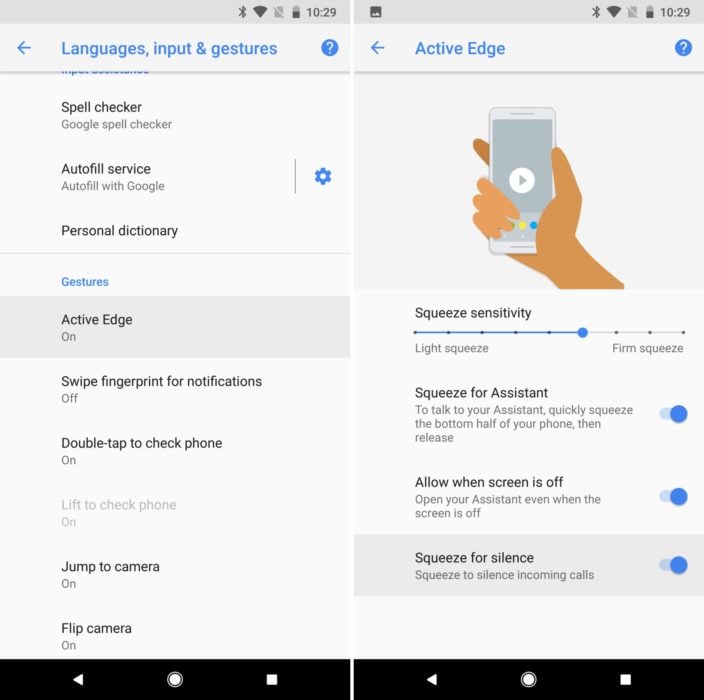 One of our favorite features that most Pixel 2 owners never use is the squeezable sides. Yes, you can squeeze your phone and open apps like the Google Assistant, mute phone calls, and other neat things.
This is known as "Active Edge" and is basically the bottom sides of the phone being pressure sensitive. You can squeeze the phone (even when the screen is off) to instantly launch the Google Assistant. Then ask her to send a text, get directions to a nearby cafe, or check the weather. Anything you ask Google Search, Assistant or Google Home, you can ask here. In fact, you can do even more on the Pixel than with most Home smart speakers.
Additionally, if your phone is ringing and you don't want to answer, just squeeze the phone and it will silence the call. This works great in your pocket, so you can get rid of ringing without looking at your phone or fumbling for buttons. It's pretty awesome. Go to settings and customize how sensitive the squeeze feature is if you'd like. Then enjoy this neat and smart feature.